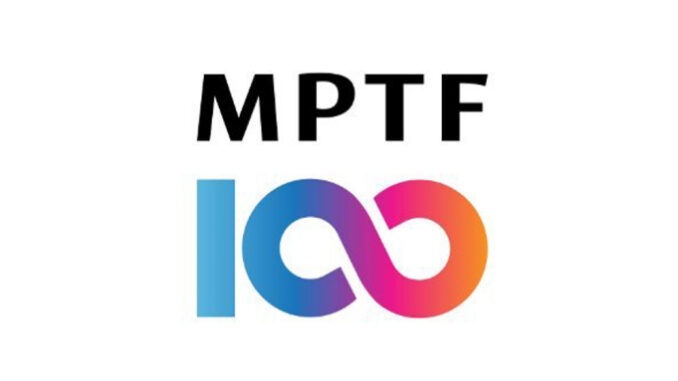 Reprinted from Deadline Hollywood by David Robb on April 1, 2021.
The Covid-19 pandemic has taken a heavy toll on the mental and emotional health of the entertainment industry's workforce. In 2020, the number of calls to the Motion Picture & Television Fund seeking counseling for mental health and substance abuse issues more than tripled the previous year.
MPTF president and CEO Bob Beitcher tells Deadline that those calls rose from about 1,000 in 2019 to roughly 3,500 last year.
"I guess we shouldn't be surprised," he said. "It was a rough year for a lot of people. Many of our industry people were out of work for eight or nine months. Some of them started going back to work towards the end of the year, but a lot of them were out of work for that full period of time and experienced mental and emotional health issues, and substance abuse issues." …