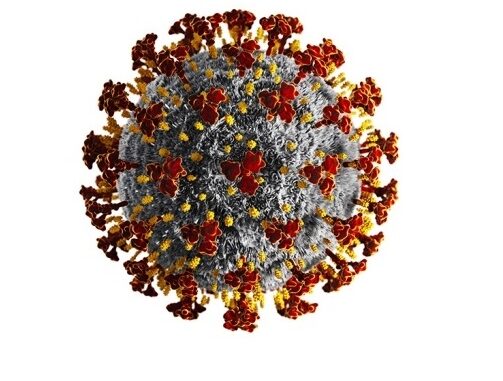 Reprinted from Deadline Hollywood by Tom Tapp on June 2, 2021.
Los Angeles County Public Health director Barbara Ferrer said Wednesday that the county is now projecting it will be late August before 80% of its residents have received at least one dose of Covid-19 vaccine, assuming vaccinations continue at the current pace. That's a far cry from the 80% of residents previously expected to be fully vaccinated by late July. And, of course, it takes two doses of most Covid vaccines to achieve immunity.
In early May, Ferrer said that if the county could maintain its pace of administering about 400,000 doses per week, "herd immunity" could be achieved by mid- to late July. Health officials have estimated that 80% of county residents will need to get vaccinated to reach that point. A previous estimate from L.A. officials had estimated so-called "community immunity" by the end of June.
"We're currently administering about 100,000 vaccinations to L.A. County residents each week, and have about 1.1 million more first doses to go before 80% of all L.A. County residents 16 and older have received at least one vaccine," Ferrer said during a virtual media briefing Wednesday. …