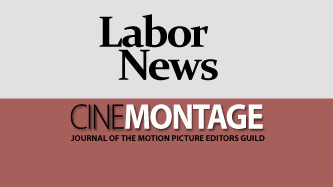 Reprinted from Eater by Mona Holmes on February 18, 2021.
On Friday, California's Labor Commissioner cited and fined a Boyle Heights McDonald's franchisee $125,913, after ownership was caught violating labor laws during the ongoing pandemic. Namely, the location's owners were said to have illegally fired four employees after they reported concerns about unsafe working conditions and unfollowed COVID-019 protocols.
This is the same McDonald's that was investigated by the LA County Board of Supervisors in mid-October, when employees first accused management of not complying with basic COVID-19 safety precautions. These complaints launched an investigation into fast food worker conditions throughout LA County, and ultimately spurred on last week's fine.
Marengo Street McDonald's workers filed seven similar complaints against their employer from March to October 2020, after six workers tested positive from the coronavirus. At the time, employees accused management of not enforcing a face-covering policy with customers at the drive-thru, not requiring social distancing, and of not providing employees with masks and other personal protective equipment. The workers also said management did not inform workers of exposure to the virus among staff. …