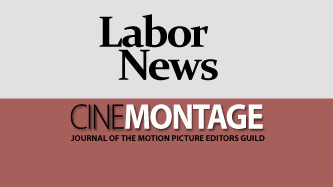 Reprinted from The New York Times by Noam Scheiber on October 22, 2020.
When the pandemic hit in March, a JBS meatpacking plant in Greeley, Colorado, began providing paid leave to workers at high risk of serious illness.
But last month, shortly after the plant was cited by the federal Occupational Safety and Health Administration for a serious virus-related safety violation and given two initial penalties totaling about $15,500, it brought the high-risk employees back to work.
"Now the company knows where the ceiling is," said Kim Cordova, president of the United Food and Commercial Workers union local that represents the workers, about half a dozen of whom have died of Covid-19. "If other workers die, it's not going to cost them that much." …