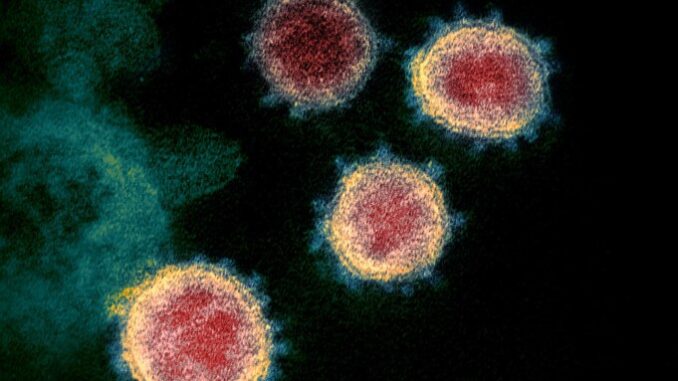 Reprinted from Deadline Hollywood by Tom Tapp on March 30, 2021.
Los Angeles on Tuesday was among eight counties approved to move from the Red to the less restrictive Orange tier within California's reopening framework. Counties are able to implement changes the day after they qualify, but L.A. health officials are opting to keep the previous restrictions in place until Monday, 4/5 out of an abundance of caution.
Orange County, by contrast, will reopen Wednesday, 3/31.
"Tomorrow is the magic day," when the new tier's rules can be implemented, Orange County Supervisor Doug Chaffee said. "We are Orange, but it's the next day that it kicks in. It sounds like a bit of sunshine. It's great to get out there and get onto the next tier. My goodness, keep up the good work. We don't want to stop at Orange."
Los Angeles County health officials cited the best practice of waiting three weeks before giving the all clear. "This week is critical, as we're now two weeks out from when we reopened many sectors," said L.A. Public Health Director Barbara Ferrer. "There's a good reason for us to remain [three weeks] in a tier before moving into a less restrictive tier," she continued, citing the virus's incubation period. …