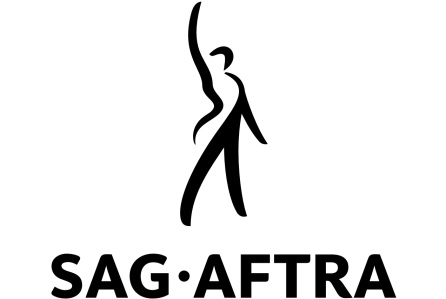 Reprinted from The Hollywood Reporter by Katie Kilkenny on April 12,2021.
Five days after The Hollywood Reporter published an exposé of mega-producer Scott Rudin's alleged workplace misconduct, performers' unions SAG-AFTRA, Actors Equity and the American Federation of Musicians Local 802 have condemned illegal harassment and harassment that creates a toxic work environment for entertainment employees.
"Every worker deserves to do their job in an environment free of harassment of any kind, whether that harassment creates a toxic workplace or, certainly in the case of sexual harassment, when that behavior is also against the law," SAG-AFTRA president Gabrielle Carteris, Actors' Equity Association president Kate Shindle and American Federation of Musicians Local 802 president and executive director Adam Krauthamer said Monday in a statement prompted by THR's Rudin story. The unions collectively cover film and television actors, singers, voice actors, journalists, theater actors, stage managers and professional musicians, among other job categories.
The union leaders continued, "All harassment is not only detrimental to the health and welfare of workers, but also a serious threat to the proper functioning of a company. Thus, every corporate Board of Directors should be deeply alarmed by credible reports of long-standing, repeated violent and aggressive harassing behavior by individuals who hold high positions within a company or on a production and exercise management power over subordinates. Workers who come forward to blow the whistle in these situations are incredibly brave and we applaud their courage." The unions did not define what "credible" meant in the statement. …