by Peter Tonguette
When colorist Mary Lee Parisi sits down with a show for the first time, she often focuses on the picture alone. "When you first get the tape, you kind of shuttle through to get an idea of what it's about," she says. "A lot of the time, while you're working on the picture, you might just go through it with the audio off because, as you're shuttling back and forth, it can be a little bit of an ear sore to listen to."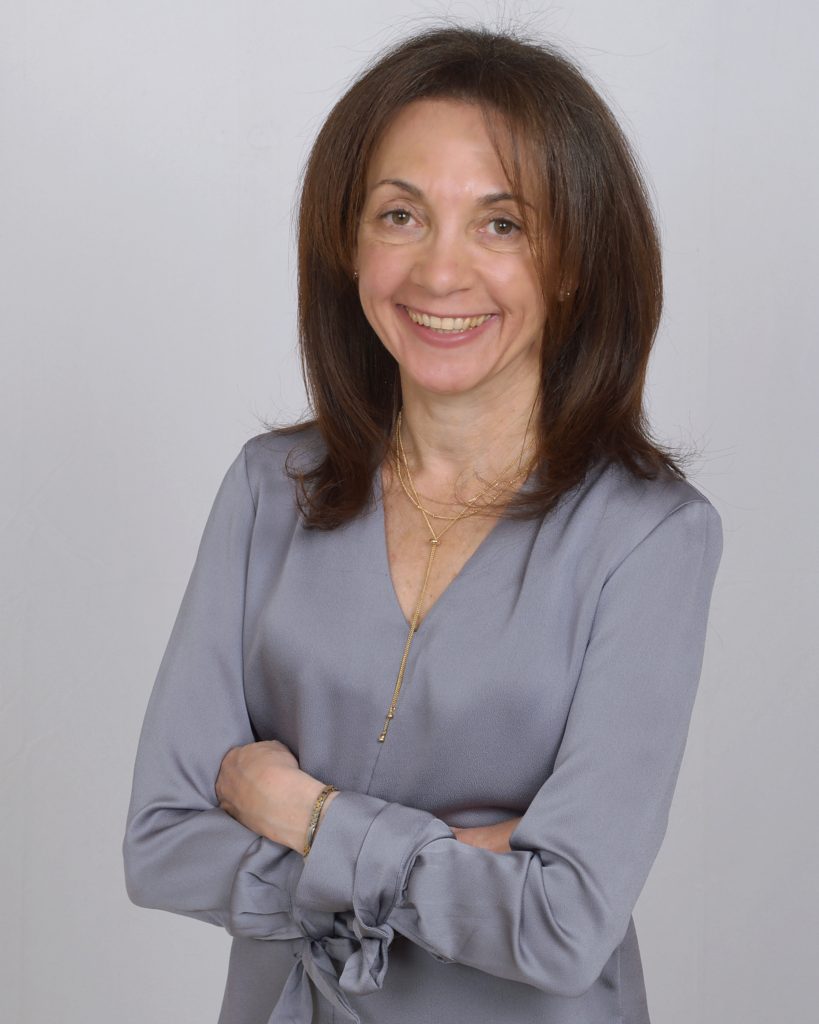 That was not the case, however, when Parisi was assigned to work on the popular reality series Trading Spouses: Meet Your New Mommy. Airing for three seasons on Fox from 2004 to 2007, each two-part episode featured a pair of real-life couples who consented to exchange spouses for a seven-day period.
With its outrageous premise and equally memorable participants, Trading Spouses demanded to be listened to — after all, how else could the colorist possibly follow the action that was happening on-screen? "With this one, I had to listen to it to find out what was going on," she comments. "The participants were such characters. It was very watchable."
And, through her contributions as its colorist, Parisi helped make the show more watchable, too. Working on Trading Spouses at Level 3 Post in Burbank until it concluded its run in 2008, she was integral in refining the appearance of the program. Instead of attempting to correct the fluctuations of light and color inherent in reality television, she decided to embrace such qualities for their dramatic potential. "I built an S-curve to make the video look a little more like film," she explains. "That gave the image a little more punch, more contrast. It might've been even slightly harsher on the eyes, but it gave a dramatic effect so that it wasn't just plain footage."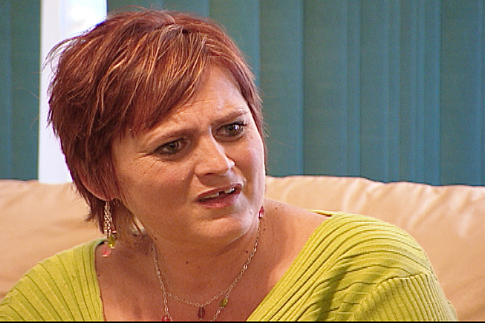 A native of Murray Hill, New Jersey, Parisi grew up with several strands in her life pointing to her future career as a colorist. Her father was a chemical engineer at Bell Labs (now Nokia Bell Labs), which gave her an appreciation for the latest and greatest in technology. "They had a display in the lobby, like a little museum, and they had the first TV phones," she remembers. "You could go play with them. There were all kinds of cool things like that — text-to-speech, where you type something on the keyboard and the computer would speak."
Parisi also had an artistic bent that served her well in her subsequent job. While at Hunter College, from which she earned a degree in film, she also pursued her love of painting. On the day of her final project as a senior, the future colorist remembers scrambling to finish by 11:00 a.m. "I got into the zone, and I was just slapping colors up there," she recalls. "Hours went by, and I didn't realize there was a crowd of five or six of my fellow students coming into class. They're not saying anything, so I'm thinking, 'Oh my God, how bad is this?' One of them says, 'I wish I could paint like that.' And I still have that painting hanging in my dining room."
Later in life, Parisi found herself getting into a similar mindset while working as a colorist. "You want to keep the same level of energy and concentration," she comments. "In the end, you're like, 'I can do this.' Your hands are going faster than your brain is thinking. As in any profession, you're channeling something and it's happening."
After entering the film business at Precision Film Labs in New York, she relocated to Los Angeles in 1992 and found employment at Starfax, where she mostly worked on commercials, before landing at Level 3 Post. "They were called Ascent Media at the time," remembers Parisi, who entered the Editors Guild the same time the facility became a union shop. At the time, she was working on NBC's sitcom Just Shoot Me! (1997-2003) starring Laura San Giacomo, George Segal and Wendie Malick, on which she transferred dailies. She calls the job of colorist a "technical artist" position: "You're an artist on the client's work, and yet you're still sitting there trying to hit all the buttons like on Star Trek."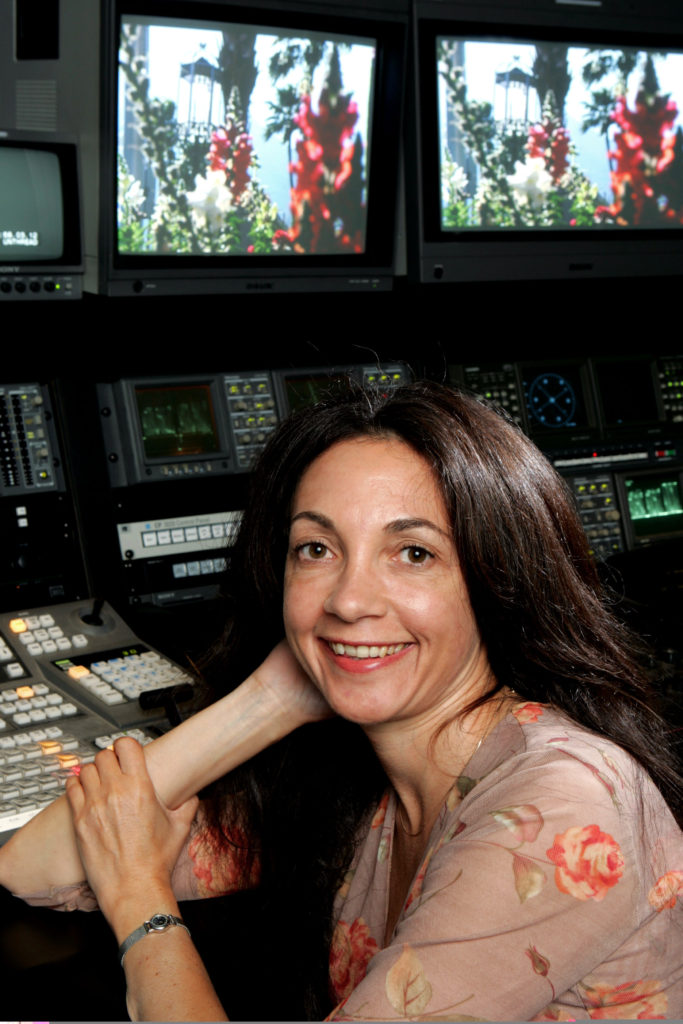 Although Parisi has worked extensively as a final colorist on episodic TV shows at Filmlook, Inc., including the Disney sitcoms Hannah Montana (2006-2011) and That's So Raven (2002-2007), done with Filmlook 24p, at the time she received the assignment to take on Trading Spouses at Level 3 Post, she had not worked too much on non-scripted projects. "Unless it was a music video, or you're shooting live at an amusement park or something — that's what the equivalent would be," she says. The difference between the genres is stark: On a scripted show, the colorist's goal is to fix flubs on an otherwise consistent palette, but on reality TV…well, there is no palette to start with.
"The camera was all over the place — indoor, outdoor," Parisi says of Trading Spouses. "There was not a set where everything was perfect. I had to embrace that there was going to be one color coming through one half of the screen, and another on the other half, because there was lighting coming through a window or from the incandescent lights in somebody's house."
Parisi settled on her approach after watching the opening credits to the show, which were rendered in 1960s-style animation with silhouetted figures standing out against vibrant backgrounds; think the opening of Steven Spielberg's feature film Catch Me If You Can (2002). "It was very mod," the colorist says of the opening to Trading Spouses. "It had bright colors — violet and yellow — and the silhouetted characters on top of it. It was exactly something I would do if I were doing my own animation."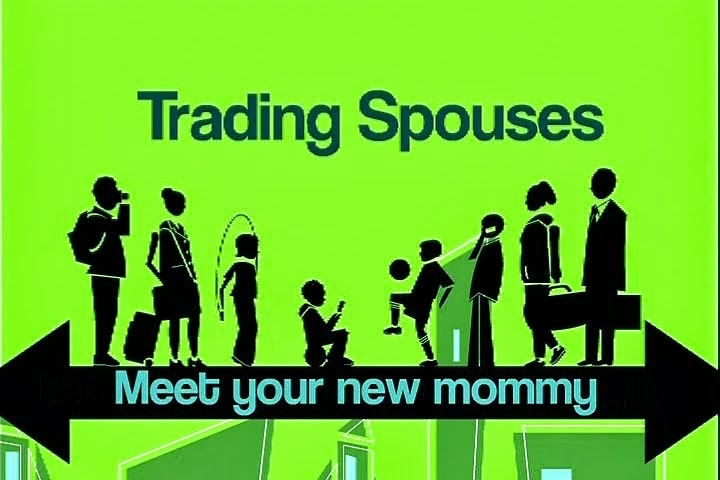 The stylish, tongue-in-cheek look of the animation gave her a good idea about how to approach the series' color correction. "I remember a shot that I pulled up where the participants are in the kitchen and the back door is open," she recalls. "I saw all this blue light, and then the other person is in the kitchen by the stove, and it's all orange. I remember thinking, 'This is not a time for power windows. Embrace what it is.' So I made it more saturated, made it more colorful and made it like those beautiful back plates that dictate that this is a colorful show."
Parisi utilized the da Vinci 2K Plus color correction system (before it was purchased by Blackmagic Design, and re-spelled DaVinci, in 2009), on which she already had significant experience. "I used to be full time with them as a power-user trainer on the da Vinci 2K," she explains. "That was important because, once I was able to master the advanced functions, I could then have better control and artistic ability. I wasn't hindered by not understanding the full potential of the da Vinci 2K."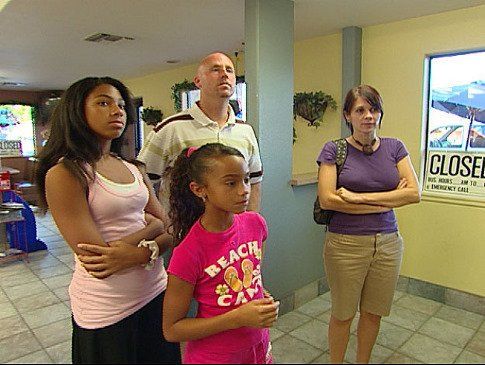 The colorist received each two-part episode one episode at a time, after editing was complete. "I would get the tape for part one as they were still editing part two," she remembers. "Like everyone else, I didn't get to see the finale until I got part two." And, also like the viewing audience at home, she found herself getting wrapped up in the plotlines. "There were some reality shows that were painful, but this was more enjoyable to watch because it was like a soap opera," she explains, referring to one of the most memorable participants, an exceedingly opinionated, booming-voiced woman called Marguerite Perrin — better known, across vast swaths of the internet, as "the God warrior." Parisi attests: "She really put this show on the map."
The shows were aided by top-notch post-production under the guidance of post supervisor Ryan Abbott. "The music was excellent and really kept the pace," she says. "The editing was very well done and really told the story." And the colorist made an equally important contribution. "I wasn't trying to fix the show," she explains. "I was trying to be the equivalent of the sound engineer with the score, and the editors with the cutting of the story. I tried to be equal to the level that they were doing in their work."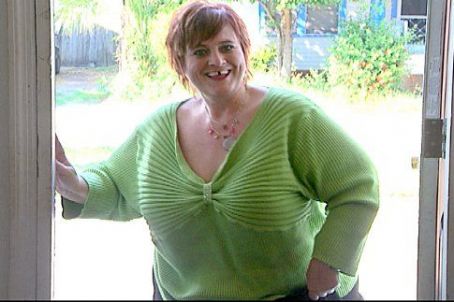 After Trading Spouses came to a close, the colorist continued to apply the lessons she learned on the series on future projects. "I took from that how you can put curves on a show," reflects Parisi, who currently runs the company DCP Movies in Los Angeles. "Today, everyone has got Photoshop, and you can make these curves, and it's very popular. But back then it wasn't. This was an advanced feature and very deep into the system."
Most of all, though, Parisi remains grateful for the chance to "paint" Trading Spouses. "It didn't have to be 'correct'; it had to be stylized in some way," she says. "It was definitely the right choice."