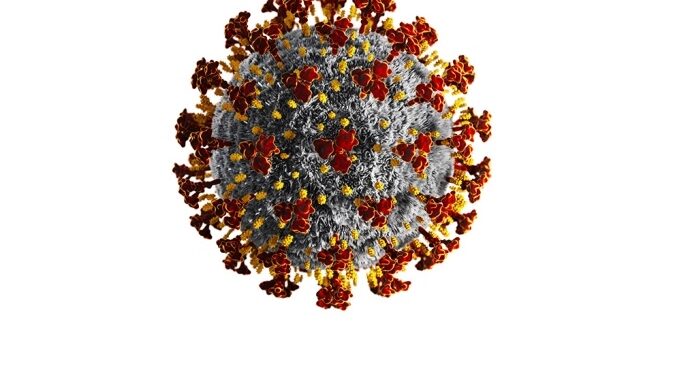 Reprinted from Deadline Hollywood by Tom Tapp on February 23, 2021.
Last Wednesday, as California Governor Gavin Newsom gave one of his regular Covid-19 updates, he expressed surprise at "something not a lot of folks are paying attention to." That "something" is the growth of the so-called West Coast variant of Covid-19.
Newsom and his surrogates have, to their credit, regularly given updates on the growth of the variant. Deadline reported that CA Health and Human Services Director Dr. Mark Ghaly reported in early February that the state had discovered 1,000 instances of the West Coast variant, which is actually two similar variants referred to as B.1.427/B.1.429 or CAL2.0C.
The following week, Newsom reported the number of B.1.427/B.1.429 cases identified had risen 20% to 1,200. Last week, when he expressed surprise at the lack of coverage, the governor noted a further 50% jump to 1,834 cases. But those numbers were just a fraction of the actual numbers. Genomic testing is required to identify new variants from samples, and it is expensive. …