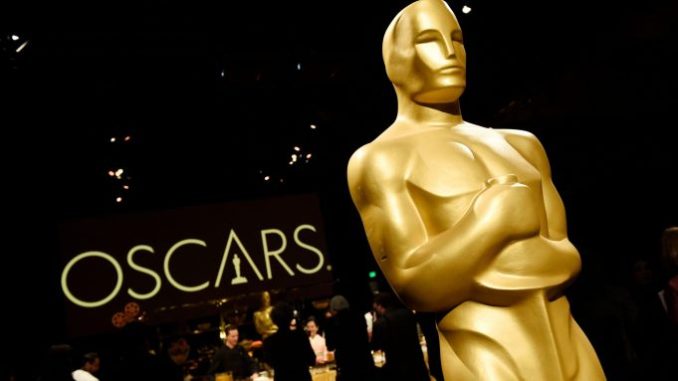 by Scott Collins
Monday morning brought the nominations for the 92nd Oscars, and as usual members of the Motion Picture Editors Guild dominated categories for picture and sound editing and sound mixing.
Film and sound editors are part of the Academy's 17 branches, each of which votes for the nominees in their respective categories. All voting members are eligible to vote for Best Picture nominees.
Active Academy members are eligible to vote for winners in all 24 categories starting January 30 through February 4.
The Oscar ceremony will be held February 9 at the Dolby Theater in Hollywood and will be telecast live on ABC.
The Guild congratulates all of its members who have been recognized with this honor.
Film Editing
"Ford v Ferrari," Michael McCusker, ACE; Andrew Buckland
"The Irishman," Thelma Schoonmaker, ACE
"Jojo Rabbit," Tom Eagles
"Joker," Jeff Groth
Sound Editing
"Ford v Ferrari," Don Sylvester
"Joker," Alan Robert Murray
"Once Upon a Time in Hollywood," Wylie Stateman, MPSE
"Star Wars: The Rise of SkyWalker," Matthew Wood, David Acord
Sound Mixing
"Ad Astra," Gary Rydstrom and Tom Johnson
"Ford v Ferrari," Paul Massey and David Giammarco
"Joker," Tom Ozanich, MPSE, and Dean Zupancic
"Once upon a Time…in Hollywood," Michael Minkler and Christian P. Minkler
Scott Collins is Communications Director of Motion Picture Editors Guild and Editor of CineMontage.