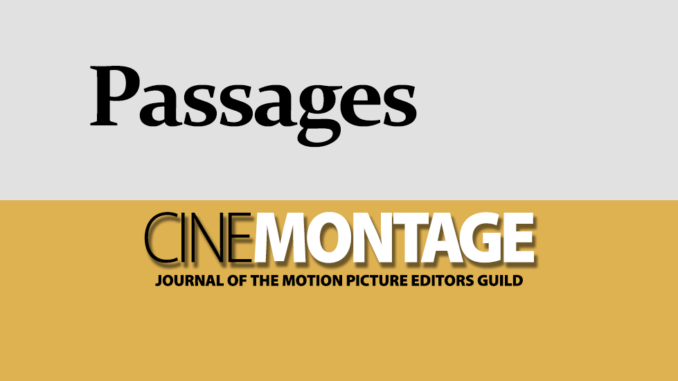 Bruce Barris
Sound Editor 
October 9, 1957 – August 24, 2018
Bruce Barris, my profes-sional colleague and good friend for the last 16 years, died quite unexpectedly this past August. He was one of the most talented people I have ever known. We met in the early 2000s at Soundstorm, where he started working in post sound after 20 years in the music industry. He said he was looking for saner working conditions…yeah, right.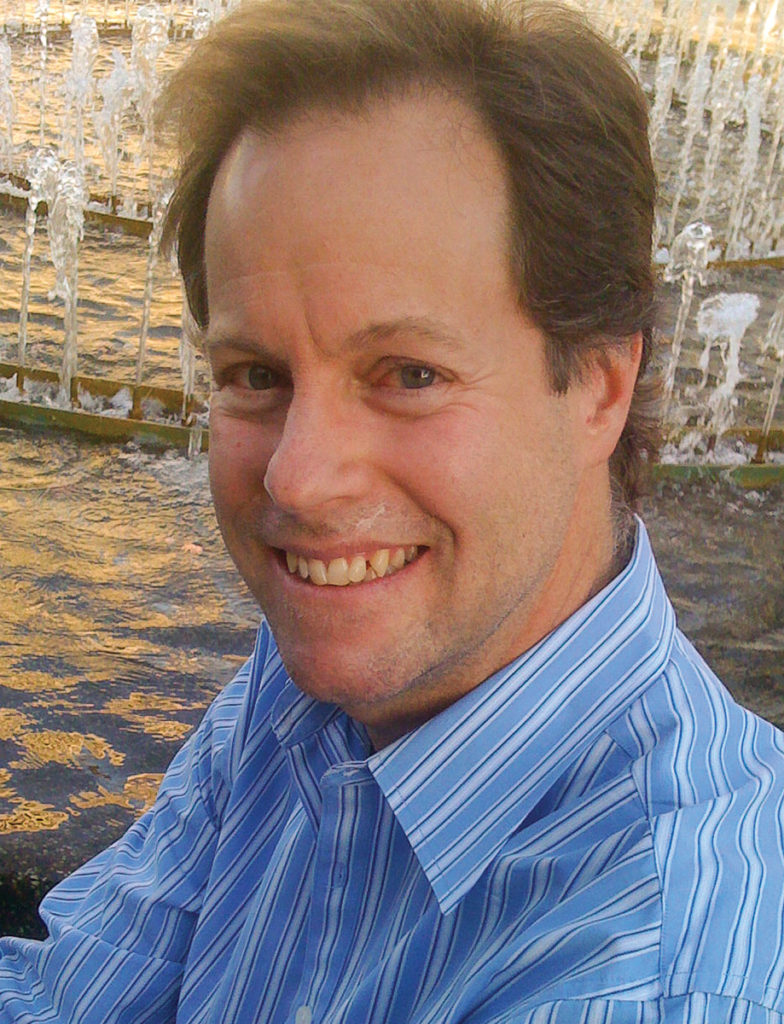 We collaborated on films such as Miracle (2004), Collateral (2004), Miami Vice (2006), Ted (2012), Percy Jackson: Sea of Monsters (2013) and many, many others — most recently, the basketball film Uncle Drew (2018). Bruce's responsibilities grew with each, as we became co-supervisors on all projects.
Bruce was a Swiss Army Knife of moviemaking. He was an expert in editing, mixing and field recording, and understood Avids inside and out. There wasn't anything it seemed he couldn't do. And somehow, in all the madness of our world of post sound, he was the most pleasant, even-tempered, helpful, positive guy…always.
Our connection went beyond the job. Bruce was passionate about his sports as well. As soon as a movie ended, we hit the links. A relentless tinkerer, he was always trying new things to find a few more yards or spin that wedge shot just so.
Those of us who got to know him and work with him are all the much better for that experience. He passed way too soon. We had many more movies to do and rounds of golf to play.
Elliott Koretz, MPSE