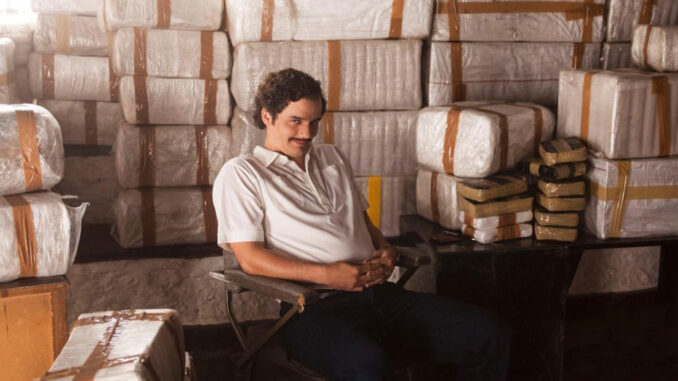 by Tomm Carroll
If you can get past the non-stop distraction of the build-up to our nation's bitterly contested presidential election, which has been playing across media outlets like a real-time reality show (and even includes a reality TV star as one of the candidates), there is a lot of great and more worthwhile entertainment programming — scripted and unscripted — out there on television, computer and mobile device screens, as well as in cinemas. And all of them feature the work of the post professionals who are Editors Guild members. We include stories on several of these productions in this issue.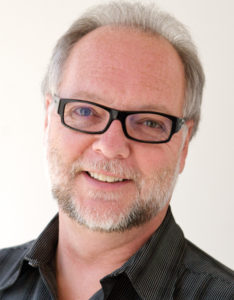 Due to drop its entire second season on the first Tuesday in September, the bilingual Netflix hit Narcos returns buoyed by several recent Emmy nominations, including one for picture editor Leo Trombetta, ACE. But our writer Mel Lambert focuses on the post-production sound team of the series, which depicts the drug-trafficking exploits of the 1980s and '90s Columbian kingpin Pablo Escobar. The team includes supervising sound editor Randle Akerson, MPSE, ADR supervisor Thomas Whiting, and their sound editorial staff, as well as re-recording mixers Pete Elia, CAS, and Kevin Roache, CAS, and their tech crew.
One of the longest-running reality series on American television, CBS' Big Brother, is currently in its 18th season. And Christine Salomon has been its full-time technical director for over half of that impressive run, amassing more than 200 episodes on the show. On top of that, she is one of only six women in the Guild's TD classification. Salomon talks to writer Debra Kaufman about her multiple duties on the show as well as her unique career path — she got her start at Yankee Stadium.
Speaking of New York, Brian A. Kates, ACE, is one of the city's in-demand indie editors in both film and television, and has been since the late 1990s. A two-time ACE Eddie Award winner for Best Edited Miniseries — Lackawanna Blues (2005), Bessie (2015) — as well as an Emmy Award for editing (with Lee Percy, ACE) the 2009 miniseries Taking Chance, Kates' upcoming theatrical release is How to Talk to Girls at Parties, and he talks to writer Rob Feld about that film and his collaborations with indie director John Cameron Mitchell.
Still in a New York state of mind, we take a look back a couple of decades to one of the quintessential New York historical films, Alan Rudolph's Mrs. Parker and the Vicious Circle (1994), through the eyes and recollections of the film's picture editor Suzy Elmiger, ACE. Elmiger flashes back to the post-production process and working with Rudolph in the editing suite as she talks to writer Peter Tonguette for his recurring "My Most Memorable Film" column.
And last but far from least, one of the often-overlooked classifications among Guild members is that of assistant sound editor; yet their skill, talent and dedication ably support the sound team in myriad ways. To correct that oversight, CineMontage spotlights a pair of sound assistants, Kevin N. Nanaumi and Matt "Smokey" Cloud. Both are interviewed by our audio expert — Lambert again — about their varied responsibilities in post sound, along with their education, backgrounds and career goals.