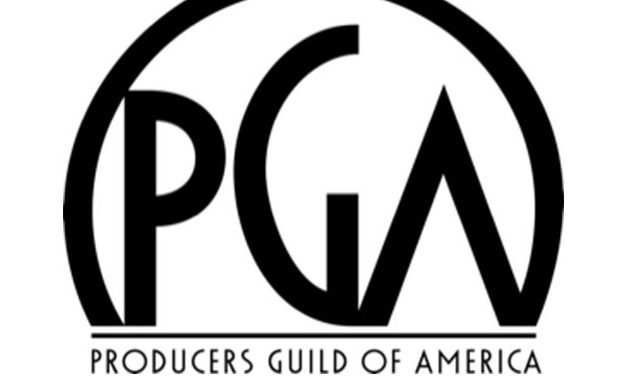 Reprinted from The Hollywood Reporter by Hilary Lewis on March 17, 2021.
The Producers Guild of America has revealed the nominees for its Innovation Award, given to a new media program that significantly elevated the audience's viewing experience.
The nominees are as follows (in alphabetical order): Adventure Lab and Dr. Crumb's School for Disobedient Pets, Andrew Goes Outside, Artificial, Baba Yaga, BRCvr, Create Together, Fragments, Jettison, Krampusnacht, Oceanides, The Line and The Under Presents.
The award recognizes "exceptional distinctiveness, inventiveness and impact of the submitted work in expanding the conventions of program format, content, audience interaction, production technique and delivery," the guild said in announcing this year's nominees. "Such work may reflect a reimagining or reworking of existing concepts and approaches in a new way, or may be an entirely novel type of experience." …