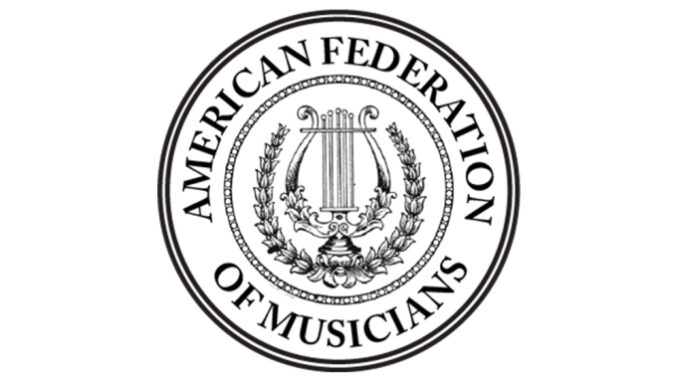 Reprinted from Deadline Hollywood by David Robb on March 17, 2021.
Trustees of the American Federation of Musician's Employers Pension Fund have withdrawn their application to reduce benefits for nearly half of its 50,000 participants.
The Fund had applied to the Treasury Department for permission to reduce benefits because it had been projected to run out of money to pay benefits within 20 years. The Fund fell into "critical status" two years ago when its $3 billion in liabilities exceeded its $1.8 billion in assets, meaning that it was underfunded by about $1.2 billion.
The change in plans was made possible by the election of President Joe Biden and the $1.9 trillion American Rescue Plan Act (ARPA) he signed into law recently. After reviewing an actuarial analysis of the pension relief provisions contained in the Rescue Plan, the trustees decided to withdraw their application for the reduction and apply instead for financial assistance under ARPA, which, if approved, would allow the Fund to pay benefits for the next 30 years. ARPA provides lump sum grants to qualifying multiemployer pension plans which do not need to be repaid. …