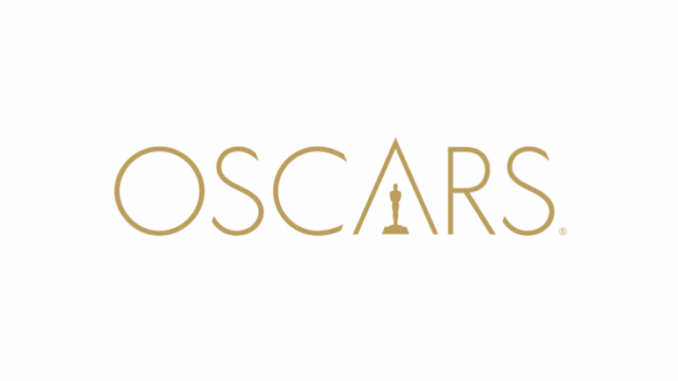 Reprinted from The Hollywood Reporter by Patrick Brzeski on March 17,2021.
The Oscar for best documentary short tends to be somewhat overlooked amid the glitz and glamour of the Academy Awards ceremony. But the underappreciated category is fast becoming a major sticking point in China this year.
Beijing's media regulators told local press outlets not to broadcast live coverage of the Oscars ceremony and to play down their reporting of the event overall, according to sources familiar with the directive. The tamping down on the Oscars, which have a wide following among Chinese movie buffs, is believed to be a response to the nomination of the short documentary Do Not Split, which explores the 2019 pro-democracy protests in Hong Kong, as well as ongoing official unease over past statements attributed to Chinese filmmaker Chloé Zhao, who is nominated in the best director category for Nomadland.
Sources close to state television network CCTV, the home of the Oscars in China, told The Hollywood Reporter on Wednesday that a decision hasn't yet been made about whether to carry the awards show as usual this year. …