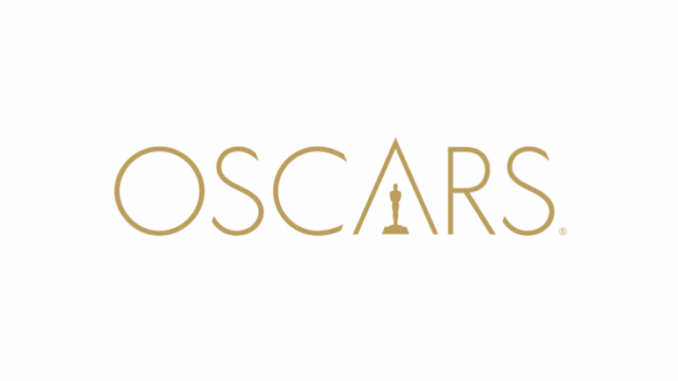 Reprinted from The Hollywood Reporter by Carolyn Giardina on February 13, 2021.
The Academy of Motion Picture Arts and Sciences presented its Scientific and Technical Awards on Saturday during a virtual ceremony that recognized 17 technologies representing 55 individuals—including three women, a first in a single season.
"The motion picture innovation train never stops. Its progress is in fact vital to the art form," said James Cameron during the presentation. "Technical advancement is disrupting the creative process at a breakneck pace. Filmmaking shouldn't merely keep up, it has the power to lead." He also paid tribute to the year's honorees, highlighted the work of the Academy Software Foundation, as well as noted that the Academy's first innovation summit is on the way.
Following a welcome from Academy President David Rubin — who noted that during this unique year members continue to '"make movie magic a reality"– host Nia DaCosta opened the presentation by saluting the SciTech community as "unique artists from behind the camera [that] empower their fellow dreamers and creators to tell stories never seen, to lift up voices never heard, and to enthrall audience like never before."
Each recognized technology was explained by its honored developers, who also shared what the award means to them. These segments included behind the scenes clips on the making of movies including Cameron's Avatar, Jon Favreau's The Jungle Book and recent Planet of the Apes and Star Wars franchise movies.
The inclusion of three women honorees — Hayley Iben of Pixar Animation Studios and Kelly Ward Hammel and Maryann Simmons representing Walt Disney Animation Studios — is notable as filmmaking is an area still largely dominated by men. In fact, since 1961, only  20 women had previously received Scientific and Technical Awards. …