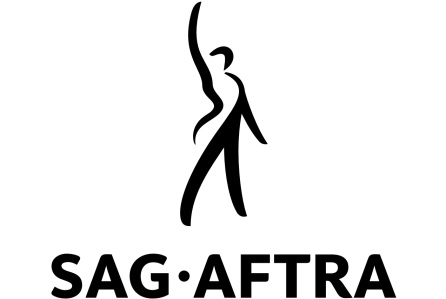 Reprinted from The New York Times by Taylor Lorenz on February 12, 2021.
Social media creators have a new way to join Hollywood's biggest union.
The Screen Actors Guild-American Federation of Television and Radio Artists has approved an "influencer agreement" that expands coverage and membership options to online content creators. (The term influencer is interchangeable with creator or content creator.) The terms will apply to individuals who are paid to advertise products on social media platforms.
"The Influencer Agreement offers a pathway for both current and future members to cover their influencer-generated branded content under a SAG-AFTRA contract," the union's president, Gabrielle Carteris, wrote in an email. "Our goal is to support these performers in a way that reflects the unique nature of their content."
There is no minimum follower count for influencers who want to join the union, although eligibility for health and pension plans is based on certain work requirements. …