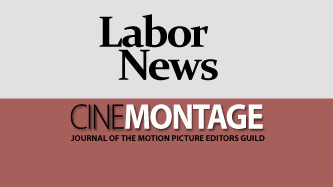 Reprinted from The Los Angeles Times by Matthew Ormseth, Rong-Gong Lin II, Luke Money and Soumya Karlamangla on January 1, 2021.
A months-long surge of coronavirus cases in Los Angeles County is reaching its grim if inevitable zenith as deaths reach once-unthinkable levels, medical infrastructure is buckling under a flood of patients and officials fear the mortality numbers will only worsen in the coming weeks.
The county recorded an average of 151 people dying from COVID-19 each day in the past week — a figure that's almost as high as the average number of people dying daily from every other cause, about 170 a day. But more recently, those numbers have spiked considerably.
Single-day COVID-19 death records have been broken every day for the last three days of the year, with 242 deaths reported Tuesday, 262 on Wednesday and 291 on New Year's Eve. …