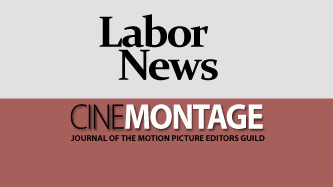 Reprinted from The Hill by Niv Elis on December 29, 2020.
Unemployment benefits included in a new COVID-19 relief package will not lapse this week, as anticipated, despite President Trump's delay in signing the bill, the Labor Department confirmed Tuesday.
"As states are implementing these new provisions as quickly as possible, the Department does not anticipate that eligible claimants will miss a week of benefits due to the timing of the law's enactment," a department spokesman told The Hill.
Two key emergency unemployment programs, Pandemic Unemployment Assistance (PUA) and Pandemic Emergency Unemployment Compensation (PEUC), expired on Saturday, a day before Trump signed a $900 billion COVID-19 relief bill into law.
Trump delayed signing the bill, which passed in Congress on December 21, complaining that $600 stimulus checks were not large enough. …