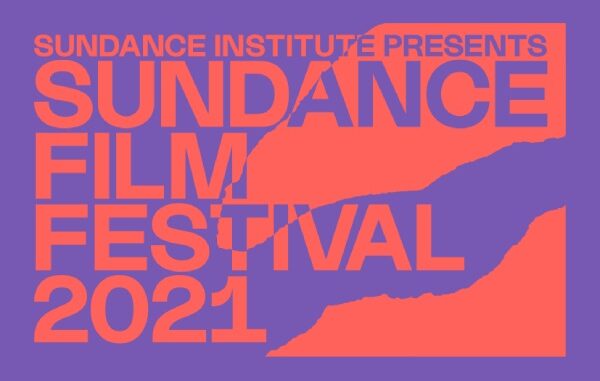 Reprinted from Deadline Hollywood by Anthony D'Alessandro on February 2, 2021.
The 2021 Sundance Film Festival awards went off at a very fast clip tonight, in an hour's time. Host Patton Oswalt — or as he billed himself, "Discount Giamatti" — kept the jokes flowing.
Siân Heder's Coda, which [Deadline Hollywood] first told you was swooped up by Apple with a rich $25 million bid, came up big. It won both the US Grand Jury Prize, US Dramatic Audience Award and a Special Jury Ensemble Cast award too. Heder also won Best Director in the US Dramatic section. The movie follows a girl named Ruby. As the only hearing person in an otherwise deaf family, she is divided about staying with them as their fishing business is threatened.
Ahmir "Questlove" Thompson's Summer of Soul took the Grand Jury Prize and Audience Award for Documentary. …
Editing Award: US Documentary
Jonathan Oppenheim Editing Award goes to Kristina Motwani and Rebecca Adorno for Homeroom …
Sundance Institute / Adobe Mentorship Award for Editing
–Fiction, Terilyn Shropshire
–Nonfiction, Juli Vizza …