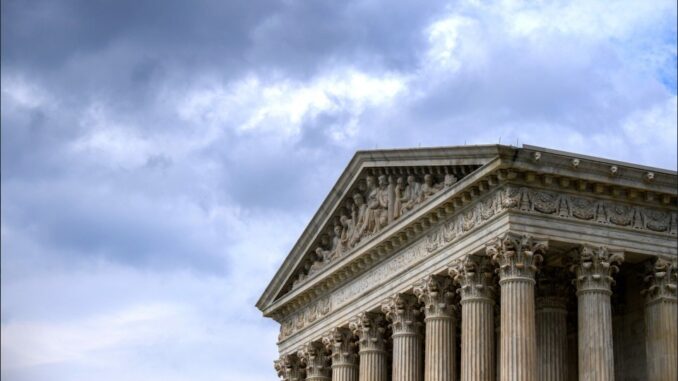 Reprinted from The Hollywood Reporter by Eriq Gardner on April 5, 2021.
Google can let out a huge sigh of relief now that the Supreme Court has saved the tech giant from billions of dollars in damages in a long-lasting lawsuit brought by Oracle over computer code used to build the Android operating system.  As for big movie studios, while a copyright dispute about computer code might not seem like a subject of particular consequence for them, an opinion from Justice Stephen Breyer concluding that Google made fair use of copyrighted material will very likely be discussed for quite some time and be invoked in other contexts. As such, a few lines in particular from today's opinion regarding public benefits and public harms could have many in Hollywood quite tense about a future staked on intellectual property.
First, some background about what was dubbed the "Copyright Case of the Century" by some experts.
Oracle is the owner of Java, a popular programming platform used to create apps for messaging, navigation, news and social media. This copyright fight focused on the Java API, and specifically, how Google's engineers while writing their own task-implementing programs copied certain declaring code from Java. …