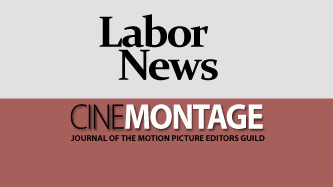 Reprinted from The Hill by Alex Gangitano on September 9, 2020. 
The Occupational Safety and Health Administration (OSHA) has cited pork producer Smithfield Foods for failing to protect workers from coronavirus exposure, the agency announced Thursday.
It proposed a penalty of $13,494, which is the maximum allowed by law, on the Smithfield Packaged Meats Corp. in Sioux Falls, South Dakota. This is the first coronavirus-related citation from OSHA, which is part of the Department of Labor.
The Sioux Falls plant was the site of a coronavirus outbreak in April and OSHA cited the company for one violation of the general duty clause for failing to provide a hazard-free workplace. At least 1,294 Smithfield workers contracted coronavirus, and four employees died from the virus in the spring of 2020, OSHA confirmed. …