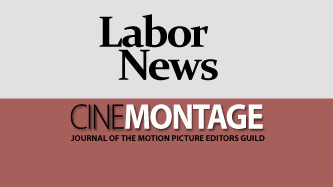 Reprinted from Deadline Hollywood by Erik Pedersen on November 27, 2020.
Rising coronavirus cases have led Los Angeles County public health officials to issue yet another round of "stay-at-home" orders. Starting Monday, certain public and private gatherings are prohibited, a decree lasting until December 20.
The new mandate prohibits all public and private gatherings of people outside a single household, except for church and public protests. The orders come as coronavirus cases are exponentially climbing in Los Angeles and across the nation.
Officials reported that 4,544 new cases of Covid-19 were confirmed today, leading to the enhanced round of safety measures beginning Monday that will last until Christmas week. …
Here [click on the link] are details about the stricter limits on L.A. County residents that will begin Monday as a result of a fifth consecutive day of 4,500 or more new cases of Covid-19 …