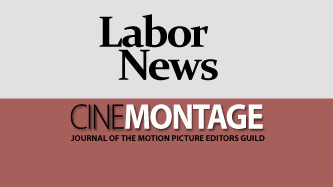 Reprinted from The Business Insider by Joseph Zeballos-Roig on November 29, 2020.
Millions of workers could lose access to paid sick and family leave if Congress does not pass another coronavirus relief package by the end of the year, Politico reported on Sunday.
Up to 87 million workers could be stripped of the benefit which lawmakers approved earlier this year, according to the National Partnership for Women and Families. A lapse in the measure could increase the hardship many workers already face in the winter as new virus cases blanket the US.
The Families First Act that Congress passed in March contained a provision mandating employers provide their employees seeking medical care or quarantining with two weeks of sick pay. It also included 12 weeks of medical and family leave at two-thirds of their current pay.
Experts previously told Markets Insider the measure covered around half the US workforce. But it expires on December 31, and Democrats are calling for it to be extended into next year. …