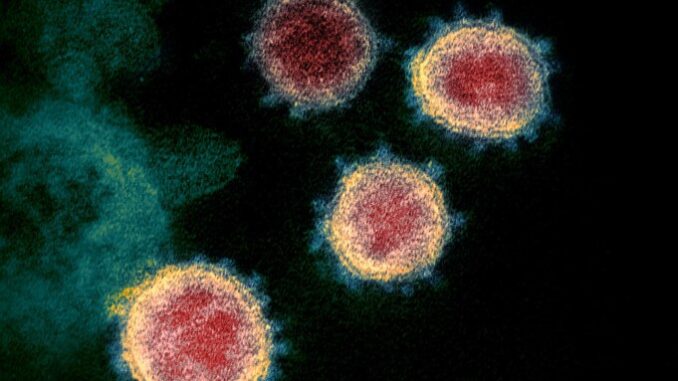 Reprinted from The Los Angeles Times by Rong-Gong Lin and Luke Money on July 3, 2021.
For many this year, the Fourth of July marks a special independence day — one free of coronavirus restrictions after 15 months and with a sense that a new post-pandemic normal is at hand.
Across the nation, businesses are open, crowds are gathering, masks are coming off and, for the vaccinated at least, much of the fear of contracting COVID-19 is fading.
But in Los Angeles County, a sudden rise in coronavirus cases and hospitalizations has put a damper on the holiday spirit.
L.A. County public health officials are breaking with many other health departments, asking even inoculated residents to modify their behavior amid a concerning uptick in coronavirus transmission and the circulation of the highly contagious Delta variant. …
Covid-19 Cases, Rates Jump in Los Angeles Ahead of 4th of July Gatherings; Top Health Official Warns, 'Another Wave Could Become a Very Real Possibility'
Reprinted from Deadline Hollywood by Tom Tapp on July 2, 2021.
On July 2 of 2020, when the initial spring surge of Covid-19 was fading, local elected officials across Southern California ordered virtually every beach shut down from Santa Barbara to the Mexican border. Cities around California cancelled fireworks displays. Governor Gavin Newsom closed bars and mandated masks in public spaces. What officials couldn't stop, however, were household gatherings and travel over the Fourth of July weekend.
The result was a more than 150% increase in new daily cases from 570 on July 1, 2020 to 1,476 on August 2, 2020. Health officials linked the rise to gatherings held across the long weekend. …
"Another wave could become a very real possibility," said Los Angeles Public Health Director Barbara Ferrer on Thursday. "It's still unclear to us whether the people vaccinated with the vaccines in the United States can transmit the Delta variant. Until more is known, individuals should add a layer of protection." That layer of protection Ferrer referenced is a mask. …