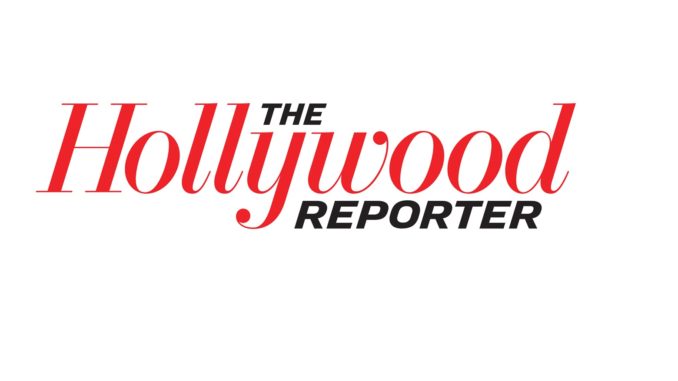 Reprinted from The Hollywood Reporter by Tatiana Siegel on June 23, 2021.
In September 2019, Eric Emauni was rolling calls when his boss, Scott Rudin, ordered him to get media mogul Barry Diller on the line. Immediately. So the assistant did just that. The only problem was Rudin wasn't quite ready for the call. It was a cruel game the producer played with his staff, leaving them to decipher the many degrees of "immediately." "Scott says, 'Hang up the fucking phone.' And I say, 'Mr. Diller, Scott's going to have to call you back,' " Emauni recalls. "In that moment, Barry Diller then lays into me. He's cussing me out over the phone. 'You called me, and he's not fucking ready? How dare you? You're an idiot.' "
With both men hurling insults at Emauni, he disconnected the line, but Rudin barked at another assistant and instructed him to redial Diller. With Diller back on the phone and the rest of the staff trying to avoid making eye contact with their enraged boss, Rudin continued his expletive-filled tirade and walked over to Emauni, stood over him and told him to get out. He was fired. Instead of collapsing into tears, as so many assistants before him had done, Emauni began laughing.
"And something about that infuriated him," he says. "Like, in the time that I worked there, there wasn't anything really that he could do to disrupt me personally," he says. "That's just how I am as a person. I wasn't one of those assistants that broke down. But he tried to break me."
That's when things took a malevolent turn. …
In the wake of an April exposé in The Hollywood Reporter that detailed decades of Rudin's physically and psychologically abusive behavior that sent at least two employees to the hospital, the showbiz titan behind The Social Network and Broadway's To Kill a Mockingbird quickly vowed to step back from "active participation" in his projects. …