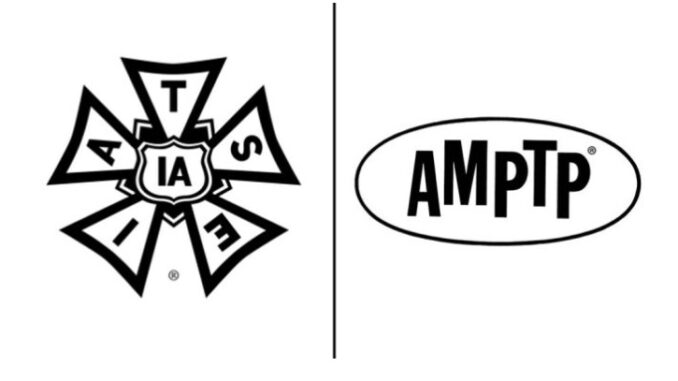 Reprinted from Deadline Hollywood by David Robb n July 2, 2021.
IATSE and management's AMPTP have agreed to push back next week's scheduled resumption of bargaining for a new film and TV contract until mid-August to allow time for the producers and Hollywood's unions to work out a new agreement on modifications to the industry's Covid-19 return-to-work protocols.
Bargaining for a new IATSE contract, which broke off on June 11 after four weeks of talks, had been set to resume Tuesday but have now been tentatively rescheduled for August 17. The union's current contract expires on July 31, so any deal that comes after that would be retroactive to that date.
The industry's return-to-work protocols had been set to expire on June 30, but were extended indefinitely on Wednesday after the Alliance of Motion Picture and Television Producers and Hollywood's production unions – IATSE, SAG-AFTRA, the DGA, the Teamsters and the Basic Crafts – agreed that they needed more time "to negotiate Covid-19 safety agreement modifications." …