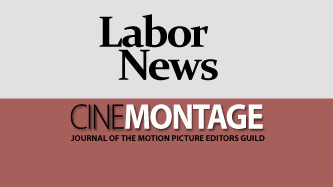 Reprinted from The Huffington Post by its staff on February 3, 2021.
President Joe Biden continues to take an ax to former President Donald Trump's labor policies, removing all 10 of his predecessor's appointees to the Federal Service Impasses Panel.
The FSIP is supposed to resolve bargaining disputes between federal agencies and worker unions. But unions said Trump's appointees were using the board to essentially rewrite collective bargaining agreements on less favorable terms for workers.
They applauded Biden's decision to remove all of Trump's appointees, saying the anti-labor tilt of the panel was part of a broader attack on bargaining rights for federal employees. …