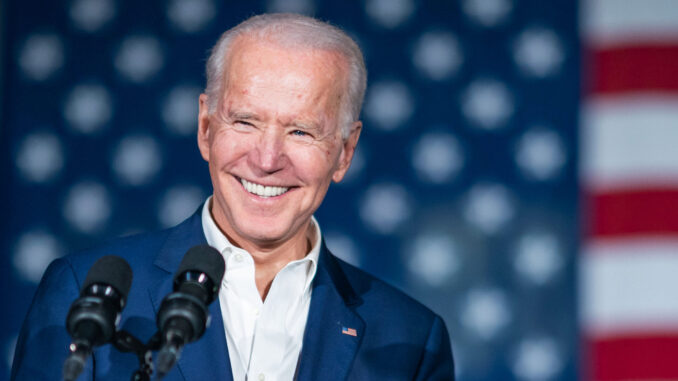 Reprinted from The Hill by Joseph Choi on February 3, 2021. 
President Biden on Wednesday honored the late John Sweeney, former leader of the AFL-CIO labor union, calling him "a giant of the American labor movement, and a good man."
Sweeney died Monday at the age of 86. His cause of death has not been disclosed.
AFL-CIO spokeswoman Carolyn Bobb confirmed Sweeney's death, according to The Washington Post.
"I had the honor and privilege of working closely with John Sweeney during his leadership of the AFL-CIO. Time and again over the many years of our friendship, I saw how lifting up the rights, voices, and dignity of working Americans was more than a job to him. It was a sacred mission. It was a calling," Biden said in a press release on Wednesday afternoon. …