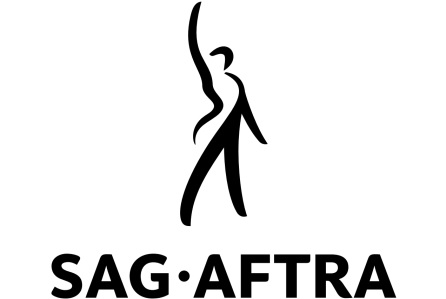 Reprinted from The New York Times by Matt Stevens and Maggie Haberman on February 4, 2021.
Facing a union disciplinary hearing over his role in the attack on the Capitol, former President Donald J. Trump resigned from the Screen Actors Guild-American Federation of Television and Radio Artists on Thursday, assailing the group in a grievance-filled letter.
"I write to you today regarding the so-called Disciplinary Committee hearing aimed at revoking my union membership," Trump wrote in the letter to the union. "Who cares!" He went on to say that he was resigning immediately.
Trump's resignation was first reported by Fox News.
Trump — a businessman who, before entering politics, had made several appearances in movies and television shows, most notably on The Apprentice — had been charged by the union with "inciting the attack on the US Capitol" on January 6. and of "sustaining a reckless campaign of misinformation aimed at discrediting and ultimately threatening the safety of journalists, many of whom are SAG-AFTRA members," according to a statement released last month by the union. …