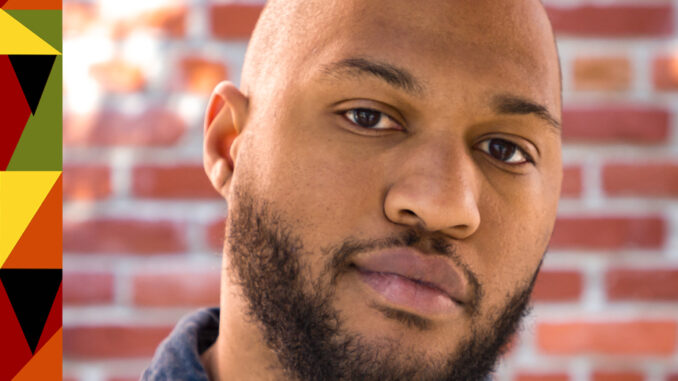 For each day in the month of February, the African American Steering Committee will be highlighting Local 700's African American members, both past and present, and their accomplishments. We look forward to showing the contributions and influences African Americans have had on the industry.
---
Name: Chris Frazier
What's your job? Foley Editor, Sound FX Editor
List the credits you're most proud of. As FX Editor – "The Mandalorian," Season 1. As Foley Editor – "Shang Chi and the Legend of the Ten Rings," "Over the Moon," "The Suicide Squad," "Raya and the Last Dragon."
What are you working on right now? I am currently working on "Escape from Spiderhead."
Who are your influences/mentors? A few people whose work I really admire are Greg Hedgepath, Randy Thom, Frank Montaño and Jon Taylor.
What books are you currently reading? "Beneath the Boughs" by Crystal Smith Paul. (It'll be out later this year. I was fortunate enough to receive an advanced copy.)
What shows are you watching and or are excited to see? "ATLANTA," "Ozark," and "Euphoria" are my favorite shows right now. 
What is the best piece of advice you've been given? Stay true to yourself and always pay close attention to the details.