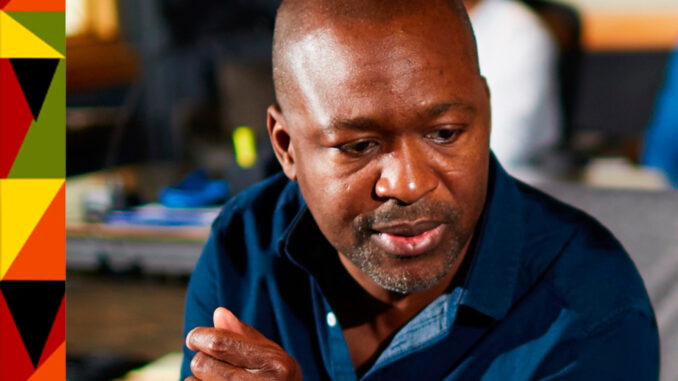 For each day in the month of February, the Committee will be highlighting African-American members, both past and present, and their accomplishments. We look forward to showing the contributions and influences African-Americans have had on the industry.
Name: Glenfield Payne, MPSE
What's your job? Supervising Sound Editor, Re-recording Mixer
List the credits you're most proud of. "4 Little Girls," "Trouble The Water," "Beasts of No Nation," "The Girlfriend Experience" (TV series)
Who and what are your influences and/or mentors? I'm fortunate to have great co-workers I can collaborate with, inspire and be inspired by. Being of a certain age I am of course inspired by "Star Wars Episode IV."
What books are you reading, shows are you watching and/or movies you're excited about? I just watched "The Cave." Devastating.
What would be your superhero name? "The Ear," hahaha!
What are your Black History Month memories, and what cultural or historical impacts have they had on your life? I traveled to Senegal on the coast of West Africa when I was 14, and it was so amazing to experience a different culture: the food, people, languages. It was also liberating to be in the majority.
What's the best piece of advice you've been given? Show up early, stay late, be focused.
If you could time travel, when would you go and why? The future, always hoping things can be better.
What's a little-known fact about you? What are your hidden (or not-so-hidden) talents? I was an engineering major in college for one semester, actually about three weeks before switching to Drama. Before working in sound, I was a carpenter for Broadway shows and films.
What would be your dream project to work on? A "Star Wars" or "Star Trek" film.