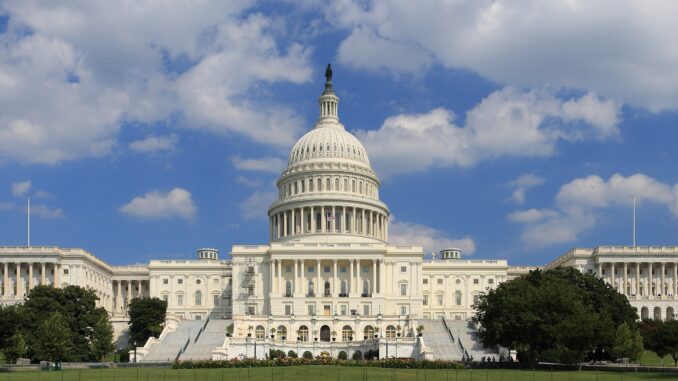 Reprinted from The Communications Workers of America press release by Beth Allen on May 20, 2021.
CWA activists' efforts to inform voters about the 'For the People Act' and get them to contact their Senators have been paying off. The bill cleared the Senate Rules Committee last week.
The 'For the People Act' would loosen the hold corporate money has on our country so that we can build worker power. The bipartisan bill has already passed the House of Representatives.
The next stop is the Senate floor where we'll need to get rid of the filibuster for it to be considered. Don't let up! Your messages and calls are making a difference. Contact your Senators …