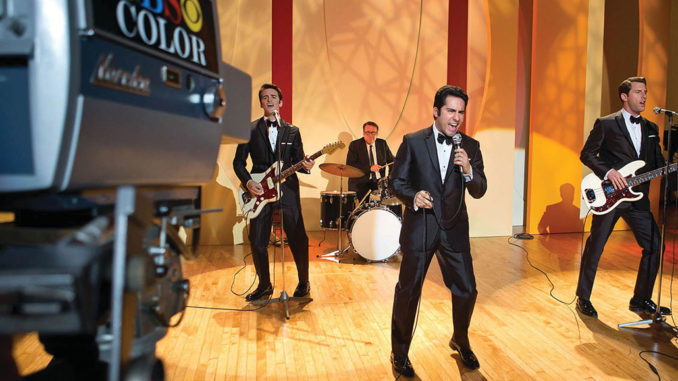 by Peter Tonguette • portraits by Martin Cohen
The name Clint Eastwood might first bring to mind the many characters he inhabited as an actor — Rowdy Yates, the Man with No Name, Dirty Harry Callahan and the like. It might also evoke his work as a director. Since helming Play Misty for Me in 1971, he has kept up the habit, making 30-odd feature films and coming away with Oscars for his handiwork on Unforgiven (1992) and Million Dollar Baby (2004). The odds are that the Academy of Motion Picture Arts and Sciences isn't done with him yet.
But would the name also elicit the work of a music man? It should. Eastwood has played jazz piano for years, composed scores for several of his films, and made musicians the center of several others. In 1982, he starred as a traveling singer in his underrated film Honkytonk Man, while in 1988 he oversaw Forest Whitaker's brilliant performance as Charlie "Bird" Parker in one of his most critically acclaimed pictures, Bird.
This summer, the debut of his latest film emphasizes the music-appreciation side of Eastwood as never before. Jersey Boys is a filmic realization of the Tony Award-winning musical that tails 1960s singing sensations the Four Seasons as they find their way to pop immortality. The film — its soundtrack shows off "Sherry," "Big Girls Don't Cry" and "Rag Doll," among many others — was released by Warner Bros. Pictures June 20.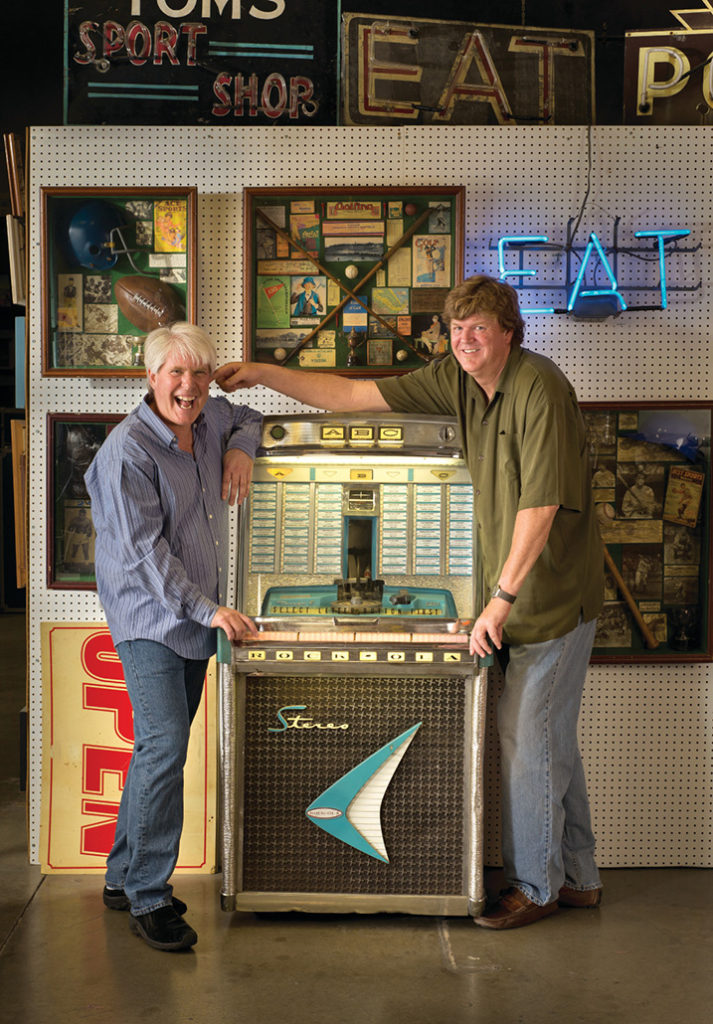 Supervising music editor Chris McGeary, MPSE, has worked with Eastwood since 2008 — a run of films that includes Gran Torino (2008), Hereafter (2010) and J. Edgar (2011) — and while he is cognizant of the director's familiarity with music, he nonetheless sees Jersey Boys as being unique in Eastwood's filmography.
"This was a project that struck a nerve for him, and he wanted to venture out and do a unique film in a style that he hasn't done before," McGeary says, adding that at this stage in Eastwood's career — he recently turned 84 — he wants to leave no genre unturned. The director has made more than a few Westerns, actioners and even comedies, but never before a musical imported from Broadway. The screenwriters are the authors of the musical's book, Marshall Brickman and Rick Elice. As for the vocal quartet, John Lloyd Young, who plays frontman Frankie Valli, arrives from the original cast, while Erich Bergen (as Bob Gaudio) and Michael Lomenda (as Nick Massi) come fromthe national tour. Vincent Piazza (as Tommy DeVito) co-stars.
In the film, the Four Seasons are the tellers of their own histories, and music editor Tommy Lockett — a frequent collaborator of McGeary's — points to a scene in which the group is performing "Working My Way Back to You." Midway through the song, Massi stops singing background vocals and playing bass, looks to the camera, "and tells you about what's going on: 'From this point on, it would never be the same,'" as Lockett recalls. In the background, Valli and the rest continue to sing. "It's a very cool effect," he says.
"In the stage production and the movie Jersey Boys, the songs are what drive the show," McGeary adds. "If the music fails in this movie, there is no movie. There was pressure to get everything as great as possible."
It was a musical connection that brought McGeary into Eastwood's fold. The director's longtime composer and orchestrator Lennie Niehaus introduced him to McGeary, and the two hit it off immediately. "We have the same kind of musical taste," the music editor says. "Our personalities gelled, and he liked my work and trusted me; I have been working for him ever since."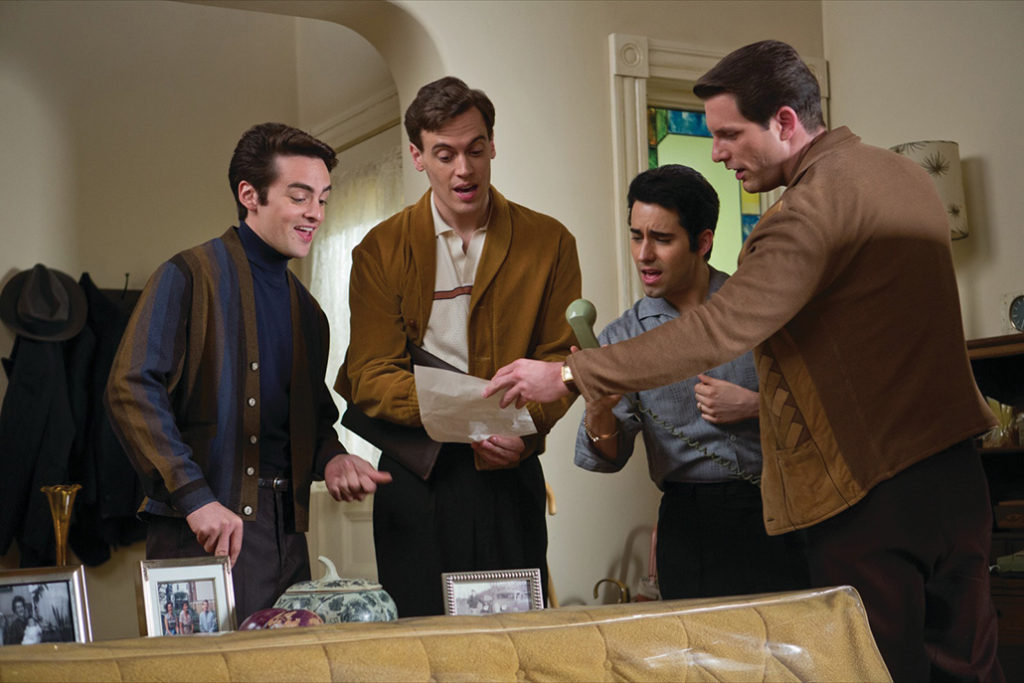 McGeary considers his work with Eastwood to be among the high points of a nearly 30-year career, which includes three Primetime Emmy Awards and a Golden Reel Award from the Motion Picture Sound Editors (MPSE). "He's the kind of guy who trusts you to do your job and doesn't micromanage," McGeary reflects. "He hires good people and trusts them; he's very collaborative." There is the added bonus of having one person call the shots. He says, "It's refreshing in this business to have one voice to answer to, and he is a voice that we all answer to."
But McGeary needed a helping hand if Jersey Boys was really going to sing. "There was just too much for one person to do," he says, so he decided to bring in Lockett. "Tommy was the first person I thought could help me, because he's got a great background as a studio musician." A graduate of the Berklee College of Music in Boston, Lockett parlayed early success as a musician, producer and engineer into a new career as a music editor, beginning in the late 1990s.
"I had a friend who was a guitarist for Bill Conti," Lockett remembers. "They needed a hand and this was the days before Pro Tools, when we were still using razor blade and tape. I went down and made these edits, and said, 'Wow, this is cool. I don't have to go on the road'" The job was equal parts comfortable and unfamiliar. "As a producer of music, you're also doing a lot of editing," he comments, "but editing sync sound for pictures is a whole different thing. One frame here or there can make a difference between in sync or out of sync." Eastwood strove for believability, so in re-creating the Four Seasons' performances, production vocals were used whenever possible. "It was really important to try to get them as best recorded as we could," McGeary says. "That was basically a Clint Eastwood directive — he wanted that live sound."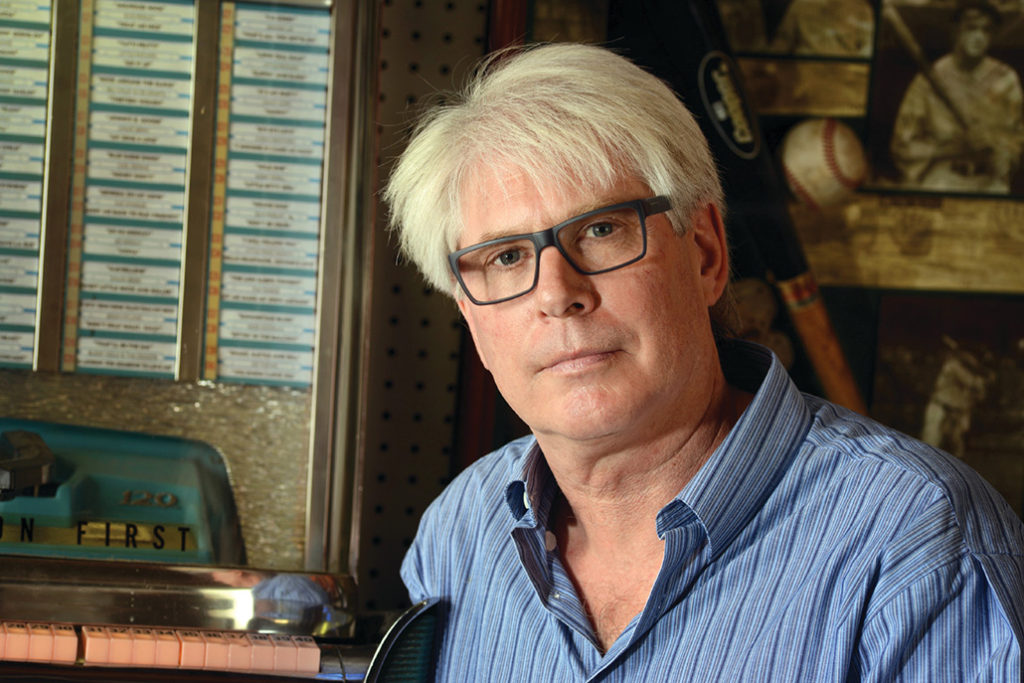 On the set, each actor playing a member of the group had his own microphone set up by production sound mixer Walt Martin, CAS. The tracks were recorded directly into Pro Tools by production music mixer Tim Boot. Although there were bleeds when the group sang together, the goal was to achieve as much isolation as possible on each vocal track. "As the story starts in the 1960s, goes into the '70s, '80s and '90s, microphones and microphone techniques changed," McGeary adds. "Clint wanted to try to keep it very true to the period."
McGeary was present during the shooting of the musical numbers. "Clint and executive producer Rob Lorenz invited me to the set to observe the sync sound and to hear the live production sound he wanted to achieve," he says. But this attention to detail did not alter Eastwood's famous distaste for multiple takes. "Clint is a first-take guy," Lockett explains. "These guys didn't get a whole heck of a lot of takes. That's what makes it even more amazing — they just had to be on."
One of Lockett's first tasks was to sift through and sync the tracks, a process that took about a month, and then to create rough mixes for takes that already were chosen by picture editors Joel Cox, ACE, and Gary D. Roach, ACE The team was loath to discard the tracks, even in instances where they were not technically perfect. "The performances were ust too good," Lockett says. "You're not going to capture that moment again, and if there were a few technical flaws, we corrected them." McGeary and Lockett relied on iZotope RX3 Advanced to clean out the tracks.
Besides, perfection would not be in the spirit of the story. "The movie opens with just Tommy [DeVito]'s quartet: Tommy, his brother on rhythm guitar, Nick on bass, and the drummer," Lockett says. "In those days, it's the beginning. Tommy's voice is not like the perfect Four Seasons voice that we know today. But how many of us when we're starting out are perfect? We maintain that vibe in the film."
Many of the songs are performed in very specific venues — ranging from the intimacy of a dinner club to the cavernous space of an arena — and one of the biggest challenges McGeary and Lockett faced was tailoring the quality of the sound to the different environments. Sometimes the perspective of the sound changes within a single scene — for example, if Frankie tosses a microphone over to Nick during a performance. "We're getting all those perspectives, like the voice going away from him," Lockett says. "Everything is very detailed."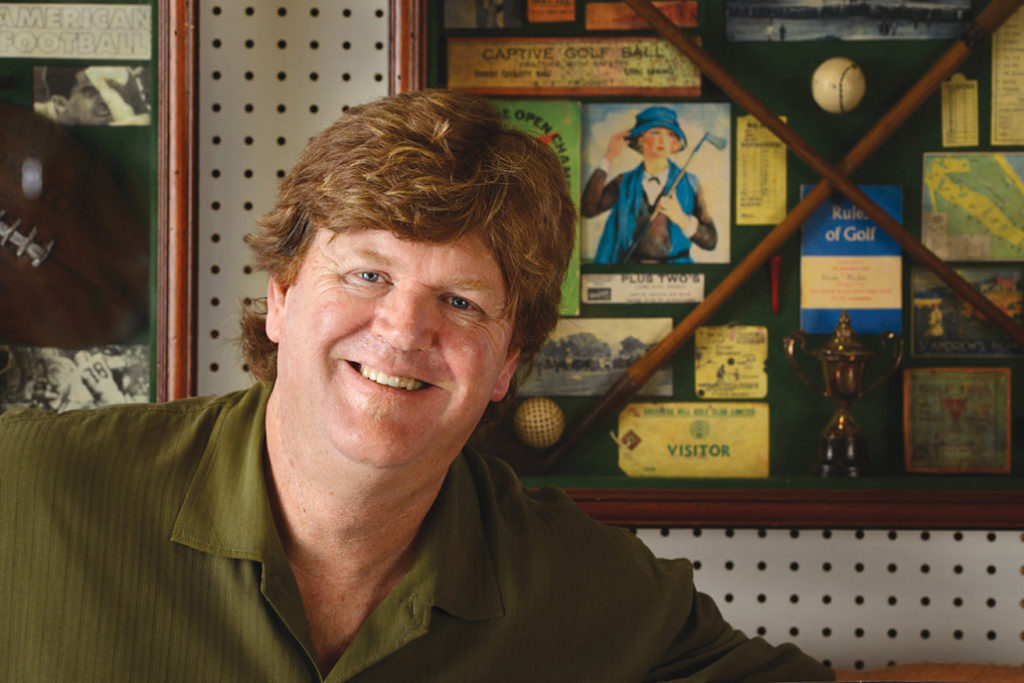 How we hear the music depends on the angle from which we are seeing it performed — the difference between a close-up of one of the Four Seasons on stage versus a wide shot from the point-of-view of the audience. "Scoring mixer Bobby Fernandez painstakingly pre-mixed all these perspectives for us," Lockett says. "When we cut back to another cast member or the audience, your audio perspective will change."
Also tricky were what Lockett refers to as "hybrid" scenes in which a song begins in one location and continues into another. "There's a scene that takes place in a location called the Rooster Club," McGeary says. "But the song actually starts as a small solo vocal in the recording studio, and then we transition from the studio into this big theatre with a 40-piece band backing up Frankie singing. Re-recording mixer John Reitz was responsible for taking over 100 individual tracks and making it sound great."
Few of the songs are played at full length, calling for judicious pruning without compromising musical integrity. The music editors worked closely with Cox and Roach. "We'd sit down, map out what we were trying to accomplish and how much of the song we're trying to get into a scene," McGeary says, adding that this back-and-forth process usually involved several passes of picture and music editing. "Joel or Gary will edit a scene and throw it back to me. I will look at it and say, 'I may need another eight frames of picture to make this sound correct as far as musical phrasing.' We finally arrive at a place where we all feel comfortable, musically and pictorially."
McGeary traveled to Nashville for a week's worth of work with real-life Four Seasons keyboardist and songwriter Gaudio. "He wanted it to be as authentic and as close to the Four Seasons sound as we could get," McGeary says. "Clint wanted to get Bob's opinion and notes about what he wanted." Gaudio's input was incorporated on several of the mixes but, in the end, McGeary says, it was Eastwood's film, and the director had the final say. "He wanted the audience to experience the development of a young, teenage group and their improvement through the years," McGeary says, "and getting them to the point of where they had the fantastic Four Seasons sound that we've come to know and love."
Both music editors savored the chance to work on a film in which their roles were so integral to the finished product. Lockett reflects, "I have to say Jersey Boys was one of the most fun movies I've ever worked on." Adds McGeary, "Whenever I get a chance to really dig in and put my hands on a film that has so much music, it just makes my job fantastic."