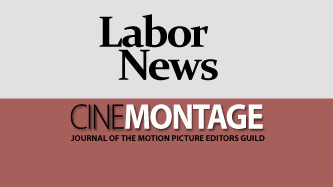 Reprinted from L.A. Progressive by Jessica Goodheart on August 2, 2020.
"The National Employment Law Project's Michele Evermore makes it her business to understand the nation's unemployment system, a bureaucracy that receives attention only during recessions like the one we are now experiencing," writes Jessica Goodheart in L.A. Progressive.
"Last summer, when she contemplated the possibility of another economic crash, she didn't think the rickety state-run programs could handle one.
"Then came COVID and a tsunami of claims, which crested in late March, when 6.8 million people applied for unemployment insurance in one week. (Prior to that, the largest number of claims filed in one week was 695,000, in 1982).
"In some ways she was right. State unemployment offices buckled from the pressure of millions suddenly needing assistance. The crisis had hit at a moment when agencies intentionally made their application processes more onerous, according to Evermore. …