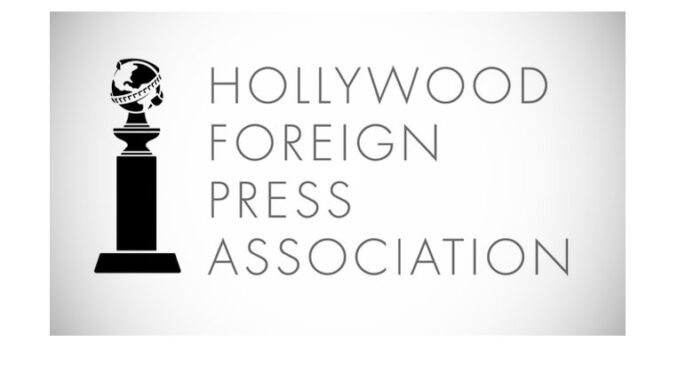 Reprinted from The Hollywood Reporter by Scott Feinberg on May 6, 2021.
As the world — er, globe — turns …
The Hollywood Foreign Press Association, the group of journalists for outlets based abroad that is best known for presiding over the annual Golden Globe Awards, has voted to approve sweeping reforms to its organization that were proposed by its board on Monday.
The vote occurred on the very date that the HFPA had cited as its self-imposed deadline to address widespread criticism that arose in the wake of a February 21 Los Angeles Times exposé about the organization's demographics (it currently counts zero Black journalists among its 86 members) and ethics (it has long accepted complimentary travel and gifts from companies and people whose work it then votes upon).
On Monday, the board had sent a letter to its members explaining that it spent the prior 60 days crafting a proposal outlining "structural changes to the organization," and vowed that it will take "more serious measures," including but not limited to resigning, if the membership did not approve and implement the reforms in a timely manner.
The board's letter was quickly followed by statements endorsing the proposals from the HFPA's broadcasting partners for the annual Golden Globe Awards, NBCUniversal and Dick Clark Productions.
It still remains to be seen if the HFPA's planned changes are enough to quell threats of an HFPA boycott from Time's Up, the coalition formed in the wake of #MeToo to combat workplace discrimination, and the entertainment industry's PR firms, more than 100 of which sent a letter to the HPFA demanding substantial change. …