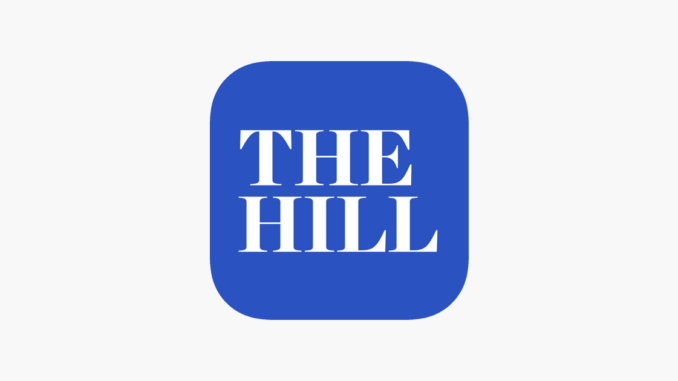 Reprinted from The Hill by Jeffrey Kucik on January 21, 2021.
"It is difficult to select just one issue that defines President Trump's legacy," writes Jeffrey Kucik in The Hill. "There is his tragic mishandling of the COVID-19 pandemic. There is his alienation of America's allies. There are even his wars on science and the rule of law. Any of these disasters would provide a suitable byline for the history books.
"But we need to add something equally important to this list: Four years after Trump took office, income inequality continues to grow. And it is growing at a faster rate than during any of the last five administrations.
"Inequality certainly isn't new. Over the last three decades, the share of total US income held by the bottom 20 percent of earners fell steadily. Most households haven't seen meaningful appreciation in their purchasing power since the 1970s as average wages have barely outpaced inflation. …