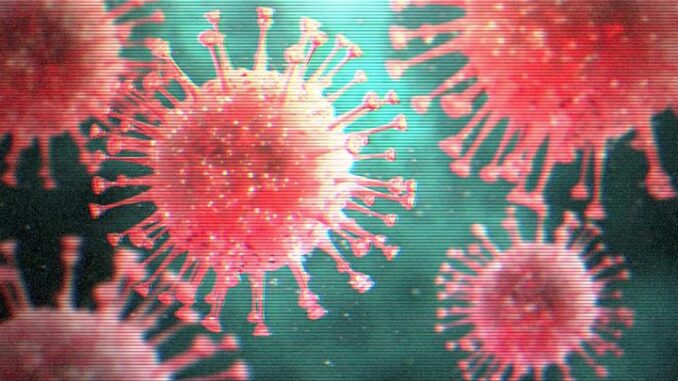 Reprinted from Deadline Hollywood by Matt Grobar on April 3, 2021.
On Saturday, the Los Angeles County Department of Public Health released new data on Covid-19, reporting 40 new deaths and 839 new positive cases.
While Public Health said that hospitalizations have dropped under 600, case numbers and deaths reported may reflect delays in weekend reporting.
The department's data brings L.A. County to a total of 23,274 deaths, and 1,221,605 confirmed cases.
At time of reporting, 596 L.A. County residents are hospitalized with Covid-19, 27% of whom are in the ICU. L.A.'s number of daily hospitalizations is now similar to that seen in March of 2020, the 3-day average being 627. …