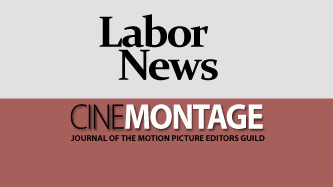 Reprinted from Deadline Hollywood by Alexandra Del Rosario on November 21, 2020.
Coronavirus seems to show no signs of slowing down as officials confirm 4,522 new cases of COVID-19 on Saturday. The latest count from the Los Angeles Department of Public Health also shows a total of 34 new deaths, confirming officials' predictions of a higher daily death count as the winter months roll in.
Over the last four days, officials have reported a total of 17,769 COVID-19 cases. There are currently 1,391 patients currently hospitalized for the infectious disease, with 26% of the infected receiving care in the ICU.
While it may be tempting for Angelenos, after months isolated from family and friends, to travel to other households during the Thanksgiving holiday, L.A. County officials encourage county residents to stay put and celebrate on their own. …