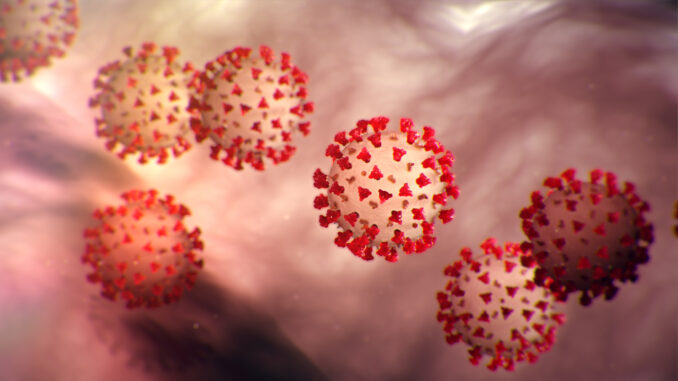 Reprinted from Deadline Hollywood by Tom Tapp on February 17, 2021.
In January, President Joe Biden promised to provide state and local health officials a three-week window into how many vaccine doses were on the way.
"Until now we've had to guess how much vaccine to expect for the next week, and that's what the governors had to do: 'How much am I getting next week?' " Biden said. "This is unacceptable. Lives are at stake here."
As of Wednesday, that promise had not yet been fulfilled in the nation's largest county.
"I don't have any projections for what we're getting [in the] next 2-3 weeks out," said Los Angeles County Public Health director Barbara Ferrer in a call with reporters Wednesday. Not only that, Ferrer revealed that "We've been delayed in getting our numbers for next week." …