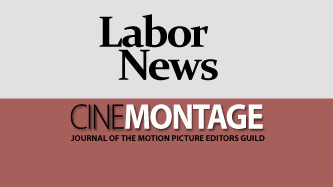 Reprinted from The Guardian UK by Robert Reich on September 6, 2020.
"On Labor Day weekend," writes Robert Reich in The Guardian UK, "eight weeks before one of the most consequential elections in American history, it's useful to consider the inequalities of income and wealth that fueled Donald Trump's victory four years ago – and which are now wider than ever.
"No other developed nation has nearly the inequities found in the US, even though all have been exposed to the same forces of globalization and technological change. Jeff Bezos's net worth recently reached $200bn and Elon Musk's $100bn, even as 30 million Americans reported their households didn't have enough food. America's richest 1% now own half the value of the US stock market, and the richest 10% own 92%.
"American capitalism is off the rails.
"The main reason is that large corporations, Wall Street banks and a relative handful of exceedingly rich individuals have gained enough political power to game the system. …