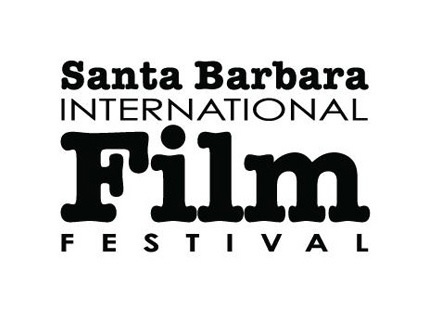 Reprinted from The Hollywood Reporter by Scott Feinberg on June 11, 2021.
The Santa Barbara International Film Festival — a fest on the American riviera that has become an important stop on the road to the Oscars — has joined the growing list of film festivals that have announced plans to return to in-person gatherings.
The 37th edition of SBIFF will take place in-person from March 2-12, 2022, the fest announced Friday.
"After more than a year of staring at screens from home, SBIFF is chomping at the bit to welcome everyone back to Santa Barbara for collective experiences and engaging face to face interactions about cinema," Roger Durling, the fest's executive director, said in a statement. …