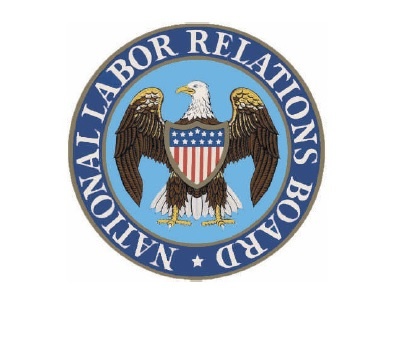 Reprinted from an IATSE press release by Jonas Loeb on July 29, 2021.
[Wednesday] evening, the US Senate confirmed Gwynne Wilcox and David Prouty to the National Labor Relations Board (NLRB) by votes of 52-47 and 53-46 respectively. The pair will join current NLRB Chair Lauren McFerran in restoring the board to a pro-worker, Democratic majority for the first time in almost four years.
Wilcox and Prouty have both demonstrated a commitment to protecting workers' rights under the National Labor Relations Act (NLRA) and have a deep understanding of the role unions play in securing livable wages, safe workplaces, and necessary benefits for America's workers. Ms. Wilcox is an accomplished attorney, who has represented unions in arbitrations, contract negotiations, and before administrative agencies, including the NLRB. She is the first Black woman to serve on the NLRB in the agency's 85-year history – an overdue, but significant milestone. She served as Associate General Counsel to SEIU [local 1199] and also previously worked as a Field Attorney in the NLRB's Region 2 office in New York. Similarly, Prouty has represented workers from SEIU Local 32BJ, UNITE HERE, and the Major League Baseball Players Association (MLBPA), among others, giving him extensive experience on the issues facing workers today across diverse industries and regions.
The confirmations of Wilcox and Prouty come just one week after the Senate confirmed Jennifer Abruzzo to be the next NLRB General Counsel. Jennifer has fought for working people her entire career, most recently as counsel at the Communication Workers of America (CWA). She previously served as deputy general counsel and acting general counsel at the NLRB for over two decades, helping to protect workers' rights from numerous corporate attacks. …