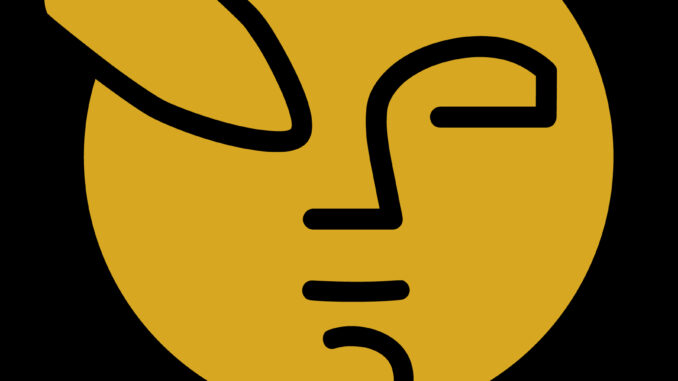 Reprinted from Deadline Hollywood by Dino-Ray Ramos on January 21, 2021.
The Visual Effects Society (VES) named its 2021 Board of Directors officers with Lisa Cooke being elected as Board Chair. She is the first woman to hold this role in VES's history.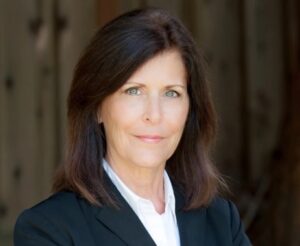 The five officers, who comprise the VES Board Executive Committee, were elected at the January 2021 Board meeting. They embody the global makeup of VES, coming from Sections in the United States, New Zealand and London.
"The Society is proud to have exceptional leadership represented on our Executive Committee," said Eric Roth, VES Executive Director. "This is a group of impassioned and venerated professionals with a vision for the Society's future, especially amidst this time of dynamic change. We appreciate their commitment to serve our organization and our members worldwide." …