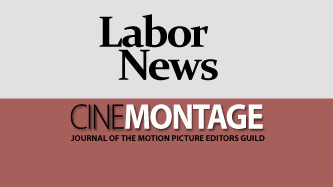 Reprinted from The New York Times by Reuters on August 21, 2020.
After a California appeals court on Thursday halted a law requiring the reclassification of ride-hail drivers of Uber Technologies Inc and Lyft Inc as employees, the decision over gig worker benefits and pay will likely be left to voters.
Here is a look at the main points of Proposition 22, the ballot measure California voters will decide on November 3:
– HOW DO GIG WORKERS DIFFER FROM TRADITIONAL EMPLOYEES?
Most government regulations and safety net benefits including minimum wage, health insurance, sick pay, workers' compensation and unemployment insurance are attached to an employment relationship. …