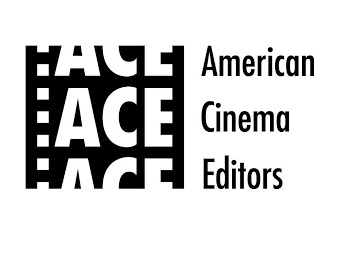 Reprinted from The Hollywood Reporter by Carolyn Giardina on February 23, 2021.
American Cinema Editors announced that its 71st annual ACE Eddie Awards will be held virtually on April 17 at 11 a.m. PT.
The date is one day earlier than the previously announced ceremony date.
"With numerous events occurring virtually this year, ACE is shifting to a date and time that avoids overlapping with other shows and allows the postproduction community to celebrate each other's accomplishments together. We chose a mid-morning format that will allow attendance from our global membership and supporters," said ACE executive director Jenni McCormick in a released statement.
As previously announced, Spike Lee will receive the honorary society's Golden Eddie Filmmaker of the Year Award during the ceremony.
Nominations are slated to be revealed on March 11.