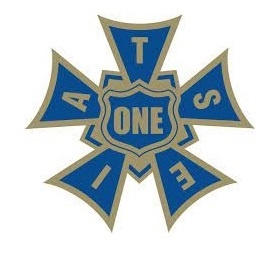 Reprinted from The New York Times by Julia Jacobs on July 13, 2021.
When the Metropolitan Opera's stagehands finally returned to work last week after an agonizingly long furlough that was followed by a seven-month lockout as they negotiated a new contract with pay cuts, they found a time-capsule backstage.
The wings were crammed with the mammoth sets of the operas that were in rotation when the pandemic forced the Met to abruptly close its doors on March 12, 2020: "Der Fliegende Holländer," "Werther," and "La Cenerentola," which had been scheduled to open that night. All had to be carted away and placed in storage so the company could begin preparing to reopen in September after the prolonged shutdown.
The stagehands returned after reaching a deal in a dramatic all-night bargaining session earlier this month in List Hall, the small auditorium where the Opera Quiz is held during the Met's Saturday matinee radio broadcasts. Management and representatives of the stagehands' union, Local One of the International Alliance of Theatrical Stage Employees — all of whom were required to be vaccinated to attend negotiating sessions — talked through the night, capping the deal with a 7 a.m. handshake. …
The deal with the stage hands, which followed one that was struck in May with the union representing the Met's chorus, soloists, dancers, actors and stage managers, increases the likelihood that the Met will be able to reopen on schedule after one of the most trying periods in its history. But a significant obstacle remains: The company has yet to reach a deal on the pay cuts it is seeking from the musicians in its orchestra, who went unpaid for nearly a year after the company closed. …