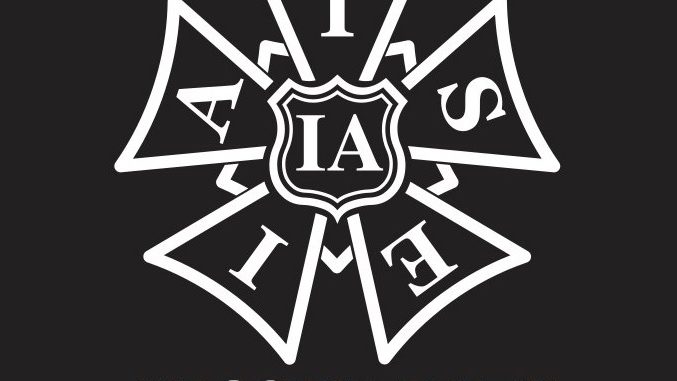 Reprinted from Deadline Hollywood by David Robb on July 14, 2021.
IATSE will convene its 69th Quadrennial Convention on July 27, concluding two days later with the election of officers "if necessary," the union said Wednesday. Elections are only necessary if there is a challenger to an incumbent, which hasn't been the case at each of the last three conventions, dating back to 2009. The convention will conclude two hours early on July 29 "if no election," the union says on its website. Matthew Loeb will almost certainly be reelected president if he chooses to run again. …
Loeb is currently involved – along with management's AMPTP and the leaders of the DGA, SAG-AFTRA, the Teamsters and the Basic Crafts – in the renegotiation of the film and TV industry's return-to work-protocols. He's also leading IATSE's negotiations with the AMPTP for a new film and TV contract, which has been delayed until after a deal is reached on any modifications of the return-to-work protocols.
The convention, which is being held virtually because of the Covid-19 pandemic, will also include committee appointments and votes on resolutions proposed by the delegates, who represent each of the union's many locals. There will also be a meeting of the General Executive Board in the week before the convention.
See the full convention schedule here:
https://www.iatseconvention.com/Convention-Schedule