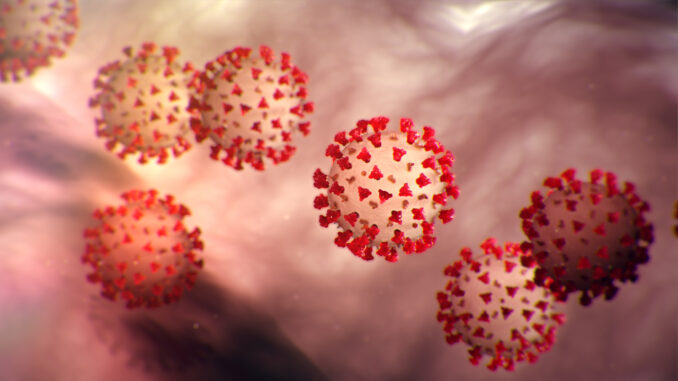 Reprinted from The Los Angeles Times byAnousha Sakoui on January 20, 2021.
Los Angeles' top health department official urged the film and TV industry to pause production until the end of the month.
While most studios had put many shows on an extended hiatus until this week, L.A. County Department of Public Health Director Barbara Ferrer has asked for the pause to continue until the end of the month.
"We're going to ask that everyone continue to do their very best, halt those activities that aren't absolutely essential until we get to the end January and we can be certain that we're starting to actually see significant reduction in transmission," Ferrer said in a news conference Wednesday. …