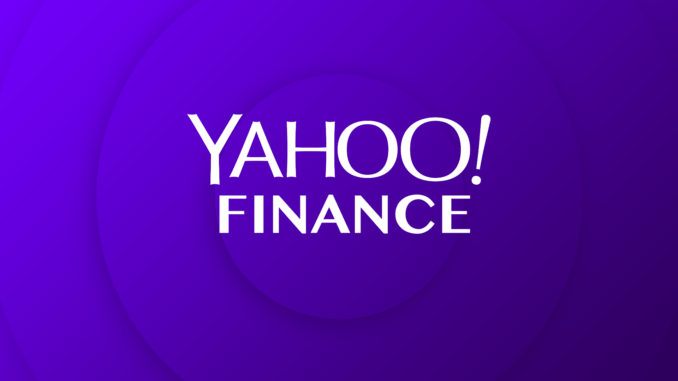 Reprinted from Yahoo Finance by Alexandra Canal on February 22, 2021.
Disney's (DIS) smashing digital success shows no signs of letting up.
New data revealed that users flocked to streaming platforms in massive numbers last year as the COVID-19 pandemic took hold — with the entertainment giant one of the biggest beneficiaries. According to a new report from mobile analytics and market data company App Annie, time spent on video streaming apps on Android phones hit 935 billion hours in 2020 — a 40% increase from 2019 levels.
More specifically, Android customers streamed 240 billion hours in Q4 2020 — up from 146 billion hours in Q1 2019 and a rise of nearly 65% in 2 years, the company said. Disney+ was the number one 'breakout' entertainment app in the US for 2020 (in terms of year-over-year growth), whereas Netflix emerged as number one in global markets like Argentina, Brazil and Mexico. Overall, Netflix ended 2020 with nearly 204 million paid subscribers — up 21.9% from the prior year. …
As lockdowns took hold last year, consumers showed that "the accessibility of apps can't be beat, even if your commute is from the bed to the desk to the couch," Lexi Sydow, App Annie's senior market insights manager, told Yahoo Finance. …