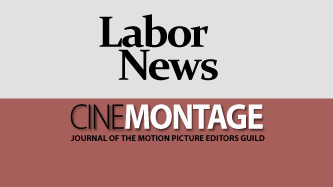 Reprinted from Deadline Hollywood by Tom Tapp on May 25, 2021.
"California is going to come roaring back." That's one of Governor Gavin Newsom's favorite mantras as he rolls out his new California Recovery Plan. And there is data to support his optimism.
Above all else, after a yearlong pandemic, California's Covid-19 test positivity rate is lower than it has ever been, at just .8%. On Tuesday, there were only eight fatalities related to the virus recorded in the state. According to data published by the state, just under half of all Californians are fully vaccinated. Given the nightmare that was early January, those numbers are miraculous.
Newsom has also touted improved economic numbers, including the fact that the state created 101,800 new jobs in April. "That's nearly 40% of all jobs created in the nation," he has correctly said. But employment in the state is growing from a deficit. …